Catawba County News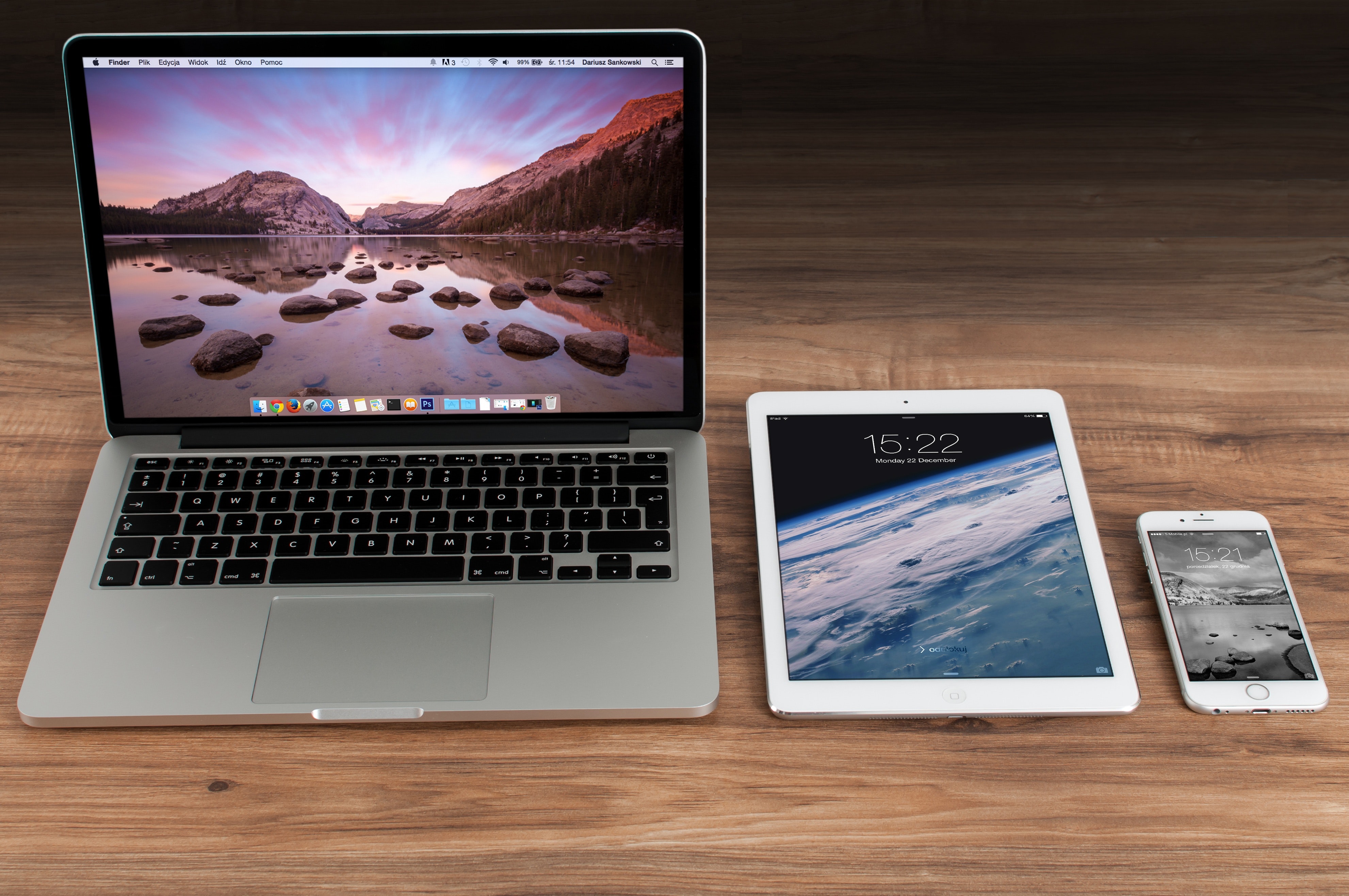 ---
Technology Classes [Apr14-Apr21]
Published: April 10, 2018
MAIN (NEWTON)
Excel: Sort and Filter
Tuesday, April 17 at 11 am
Go beyond the basics of sorting data, and learn about all of the filtering options that let you quickly access the information you need, increasing efficiency and retrieval time.
Microsoft Word Advanced
Wednesday, April 18 at 11 am
This workshop will show you how to use mail merge, add and manipulate images, and make comments and track changes. Basic Word skills are necessary.
Create Your Own Business Cards
Thursday, April 19 at 11 am
Learn the basics of Microsoft Publisher as you design, lay out,and create your own personalized business cards.
SHERRILLS FORD-TERRELL
Technology Help
Friday, April 20 at 11 am and Saturday, April 21 at 3 pm (identical sessions)
Interested in learning a new technology, at your own pace and from the comfort of home? At this session, you'll learn to use the library's free, online tutorials for Microsoft Office, Twitter, Instagram, and more. Bring your own device or use one of ours.