Catawba County News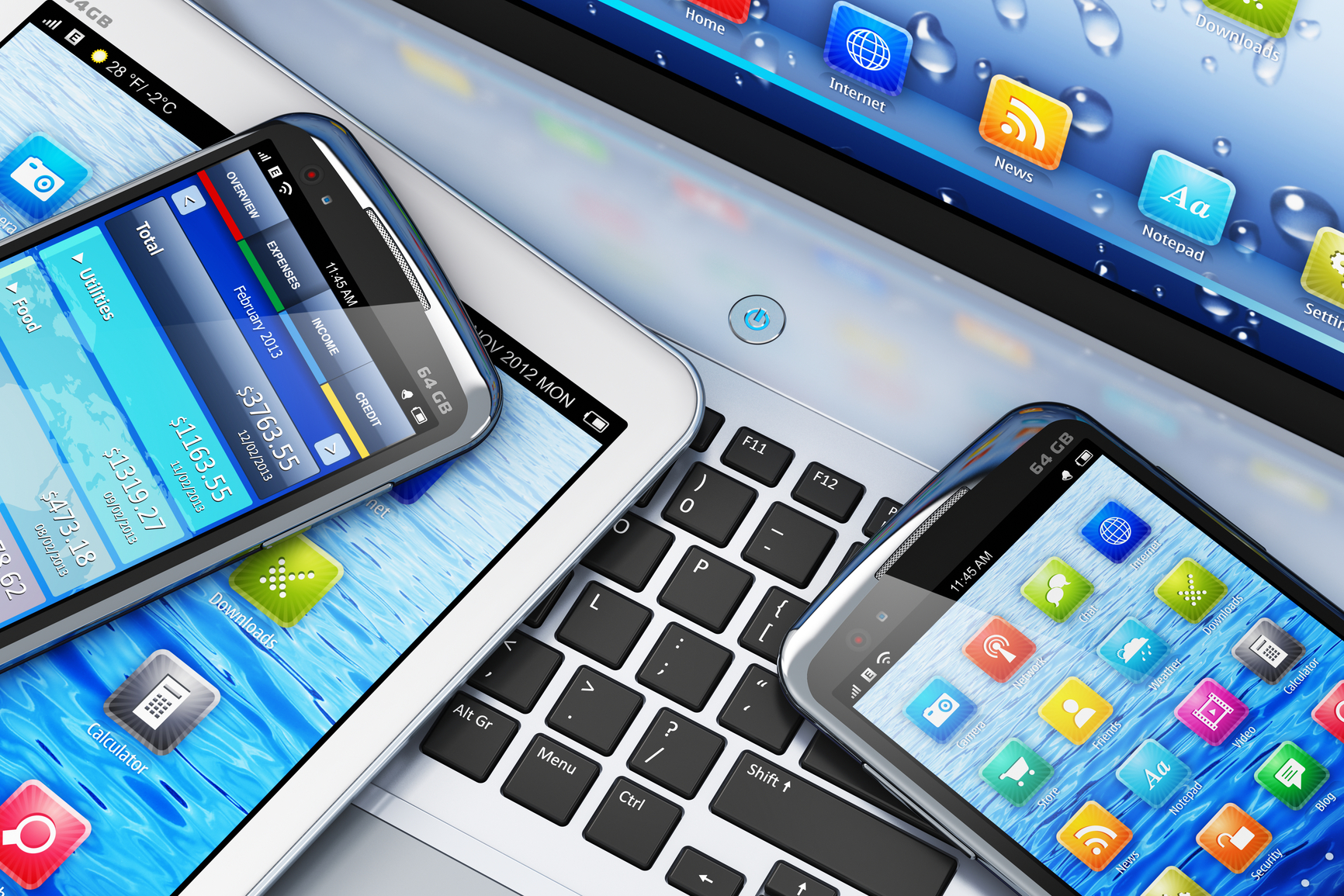 ---
Technology Classes [Apr13-Apr20]
Published: April 09, 2019
MAIN IN NEWTON
828.465.8664
Citizen Science Day
Saturday, April 13, all day
Find out how you can participate in citizen science by recording weird weather that's affecting you in the moment. Bring your app-enabled device and we'll help you get started so that you can contribute to the scientific record and do your part for science.
Cypress Resumé
Wednesday, April 17 at 5 pm
Cypress Resumé is a free, easy-to-use resumé builder. This class will guide you through a three-step process to get you started on creating a professional, high-quality resumé.
Connect, Explore, and Grow with your Library Card
Thursday, April 18 at 11 am
This workshop will provide helpful information on using the library's catalog to search for materials, renewing items you have out, and putting items on hold. We'll also talk about paying fines online and requesting new materials for the library.
---
ST. STEPHENS
828.466.6821
Are You Using Your Free Digital Resources?
Wednesday, April 10 at 10 am
Do you know how to download a digital audiobook? Did you know you can stream free movies? All you need is a library card! In this introductory class, patrons will learn about Hoopla, the NC Digital Library, and Overdrive. Bring your own device, and we'll help you install the apps you need to enjoy these free resources.