Catawba County News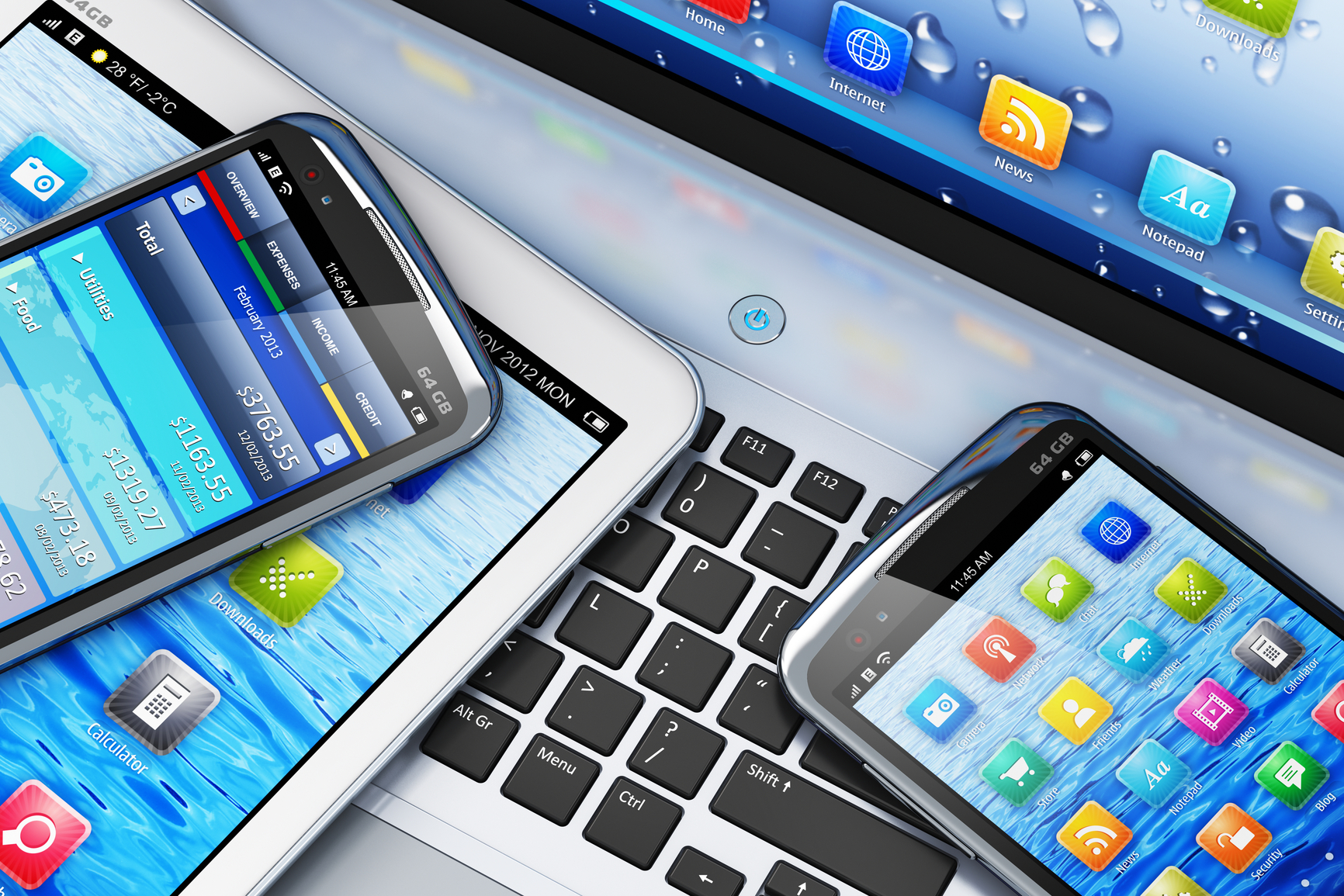 ---
Technology Classes [Apr06-Apr13]
Published: April 04, 2019
MAIN IN NEWTON
828.465.8664
Excel Basics
Monday, April 8 at 11 am
Learn the basics of Excel, a spreadsheet program that lets you store, organize, and manipulate data. This class will teach basic functions like AutoSum and AutoFill.
Excel: Formulas and Functions
Thursday, April 11 at 11 am
Learn to create basic formulas or use already created functions to add numbers, calculate a mortgage payment, or search for variabales. Basic Excel skills required.
Citizen Science Day
Saturday, April 13, all day
Find out how you can participate in citizen science by recording weird weather that's affecting you in the moment. Bring your app-enabled device and we'll help you get started so that you can contribute to the scientific record and do your part for science.
---
SHERRILLS FORD-TERRELL
828.466.6827
Introduction to Computers
Friday, April 12 at 11 am
Take the fear out of using a computer as we go over the basics and help you learn at your own pace with short introductory tutorials on a variety of beginner topics. Perfect for people re-entering the work force or who need to learn the basics for a job.
---
ST. STEPHENS
828.466.6821
Are You Using Your Free Digital Resources?
Wednesday, April 10 at 10 am
Do you know how to download a digital audiobook? Did you know you can stream free movies? All you need is a library card! In this introductory class, patrons will learn about Hoopla, the NC Digital Library, and Overdrive. Bring your own device, and we'll help you install the apps you need to enjoy these free resources