Catawba County News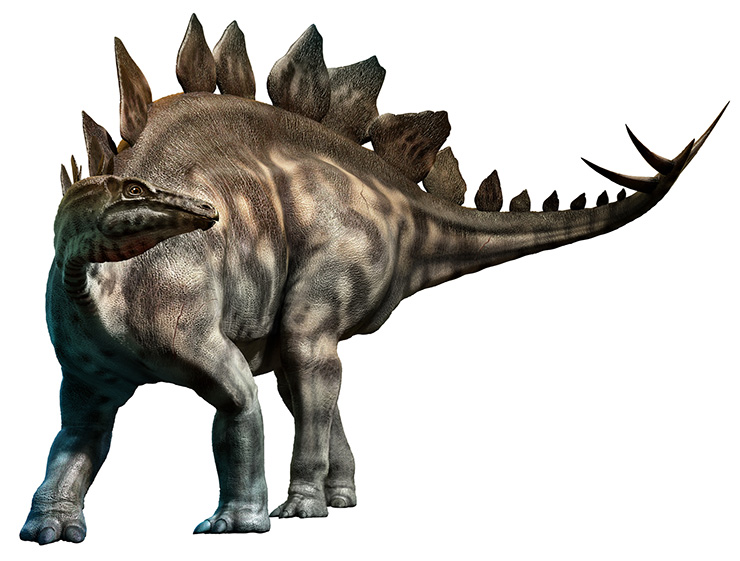 ---
STEAM Stations: Dinosteam
Published: March 06, 2019
Many kids are transfixed by dinosaurs, memorizing their lengthy names, arming themselves with facts and figures about them, and playing out their roars and behaviors for friends and family.
To feed into this thirst for knowledge, the Library is devoting this month's STEAM Stations workshop to the ancient reptiles. The session is a time to explore science, technology, engineering, art, and math in fun, hands-on activities, and we've got a slate of activities planned to tie into these amazing creatures.
For instance, we'll be excavating dinosaur fossils, hatching dinosaur eggs, and talking at length about their size, biology, and temperaments. Plus, kids will have the opportunity to play and experiment as they see fit, with the aim of cultivating curiosity and learning.
The STEAM sessions take place at 11 am on Saturday, March 9 at the Conover Branch Library. They're recommended for children 3 and up, but all are welcome.