Catawba County News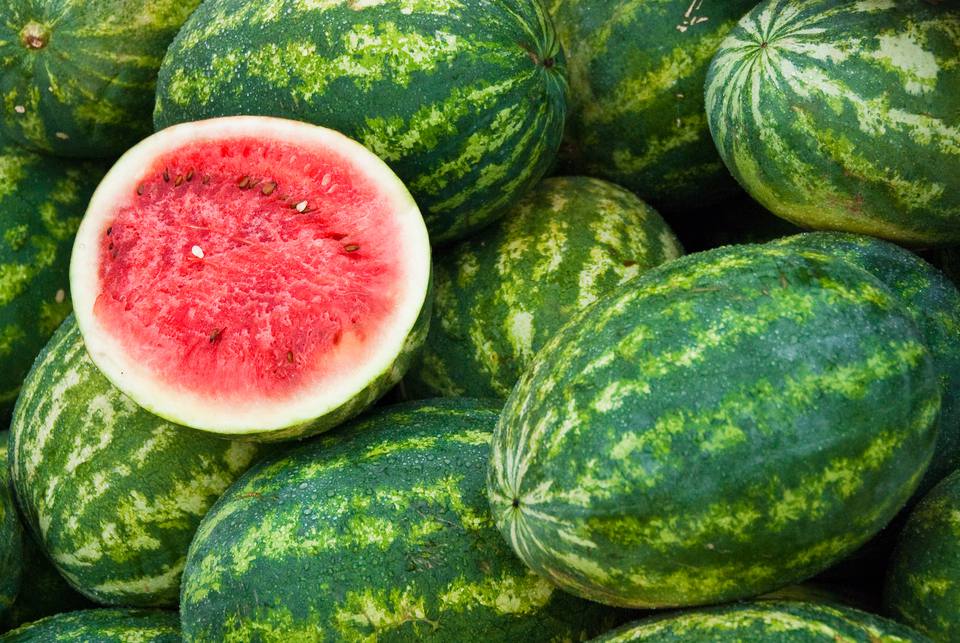 ---
STEAM: All Things Watermelon
Published: July 31, 2018
Few things are as essentially 'summer' as a watermelon. Hefty and refreshing, the fruits of this sprawling vine are unmistakably present at picnics, potlucks, and family reunions. And while you probably have your own preference as far as adding salt (or not) goes, the substantial satisfaction of an ice-cold slab of dewy red goodness on a sweltering day is near-impossible to beat.
As if our own experiences aren't worthy enough for lauding the watermelon, the US offers additional reason by recognizing National Watermelon Day each year. (In 2018, it takes place on Friday, August 3.) At the Library, that's enough to host our own celebration, which we're doing on Tuesday, August 7 at 6 pm at the Southwest Branch Library.
That evening, everything we do will be focused on the watermelon. We'll learn about how it grows, play games, make crafts, and conduct a variety of watermelon experiments. (Seed-spitting and watermelon-tossing are likely not among them!)
The program is ideal for elementary-aged children, who can put the STEAM lessons to good use when they start back to school in short order. And for any of them who'd like to see a watermelon in its element, bring them to our community garden behind the Main Library in Newton. Our volunteers from previous years are covering the hillside and providing us with a crop of emerald-striped specimens!