Catawba County News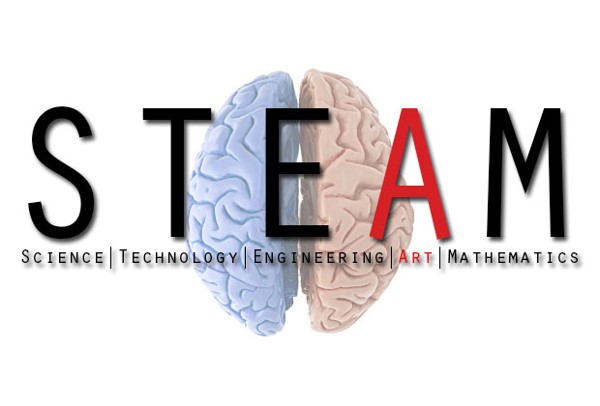 ---
STEAM Learning @ the Library
Published: February 01, 2018
Technology is an integral part of learning today, and the Library is offering a host of upcoming programs that make education fun and science more accessible.
• STEAM: Bright "Eye"-deas observes Inventors' Day by allowing participants to create animals whose eyes light up! The lesson teaches the basics of electricity to school-aged children. 828.465.8665
Tuesday, February 13 at 4 pm at the Newton library.
• Student STEAM: 4-H Bright Ideas Club is an ongoing exploration of topics like electromagnetic forces, circuits, Morse code, and catapult engineering! At each meeting, participants will complete hands-on projects based on 4-H program guides. Open to students 7-16. Registration recommended: 828.466.6827.
Tuesday, February 13 at 6 pm at the Sherrills Ford-Terrell branch.
• Vinyl Sticker Creations invites teens to create their own monograms and create vinyl cutouts of their favorite pictures using a Silhouette cutting machine. Two laptops are available, and teens are also welcome to bring their own. (The software is free to download.) 828.428.2712.
Friday, February 16 from 3:30–5 pm at the Maiden branch.