Catawba County News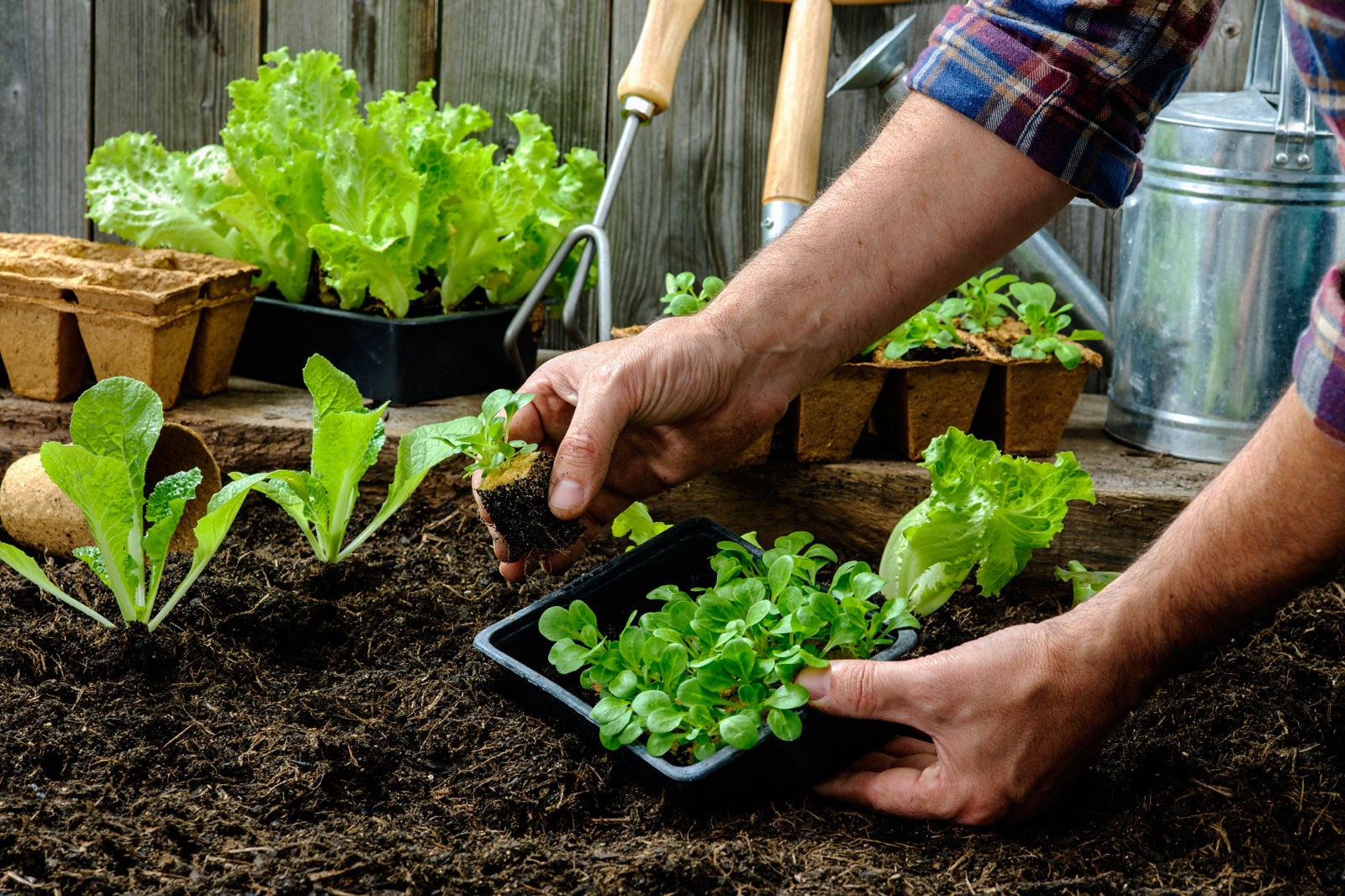 ---
Soil, Composting, and Fertilizers
Published: March 13, 2019
We're already into gardening season, but it's not too late to support a great foundation for growing success – your soil!
This month's Advanced Gardener Series will offer lots of terrific information about amending your soil in various ways. One of the most affordable is by composting. Simply taking your plant-based kitchen scraps, adding in lawn clippings, and keeping them damp and turned regularly will yield the proverbial 'black gold' that gardeners covet. Compost adds nutrients and helps retain moisture, so it's a great addition to your garden.
The seminar will also talk about manufactured fertilizers, including those you can buy readily from garden supply centers. Participants will hear about the chemical make-up of different fertilizers and learn what the combination of ingredients offers for particular results. We'll also talk about soil testing so that you can get an accurate baseline for what your turf or garden truly needs. With that science-based information at hand, you can amend the soil smartly and not shell out excess money or add unnecessary chemicals to the environment.
The Catawba County Library offers two sessions of this month's class on soil improvement. The first takes place at 6 pm on Tuesday, March 19 at the Main Library in Newton. The second takes place at 6:30 pm on Tuesday, March 26 at the Maiden Branch Library.
Bring your questions and plan on getting a host of useful tips to make your own plot of land as productive as possible!