Catawba County News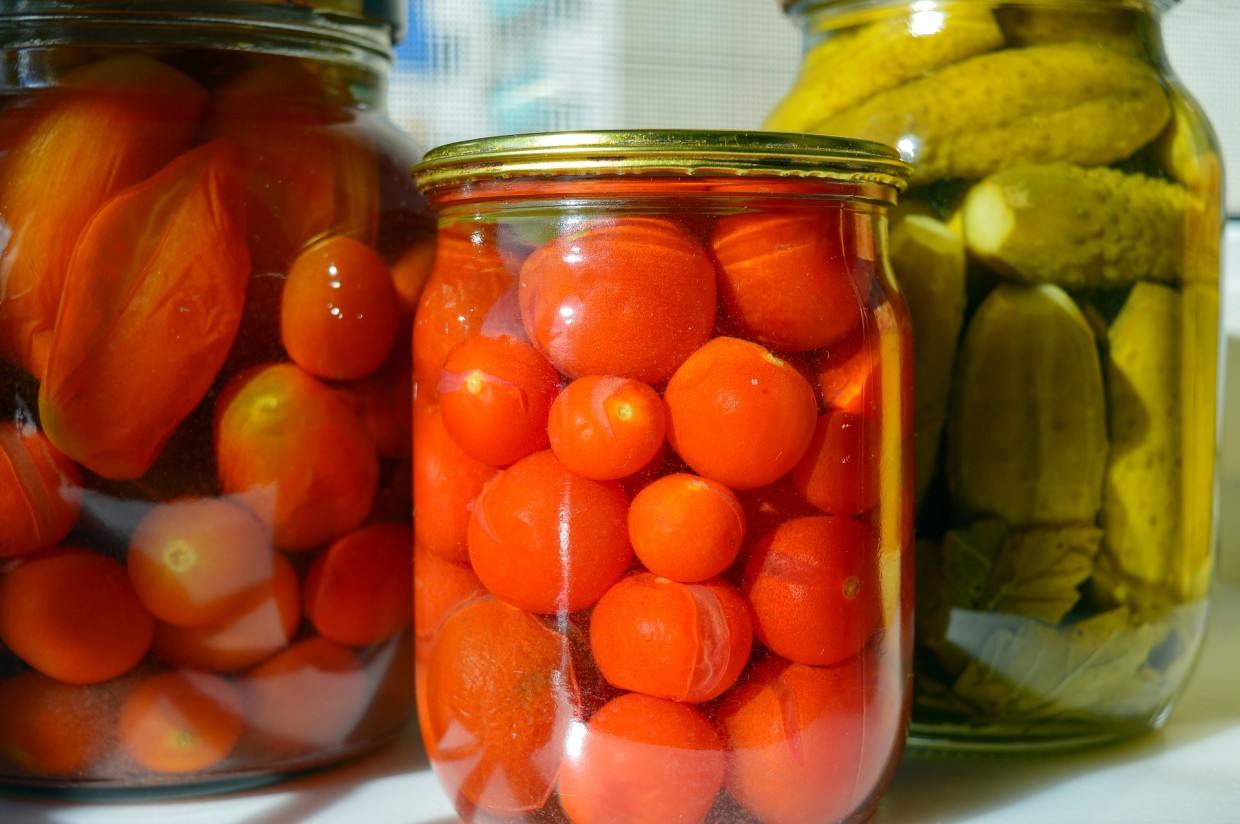 ---
Produce Storage and Preservation
Published: November 13, 2019
The joys of gardening are almost always accompanied by a pressing need to figure out how to use the abundance of crops, especially as frost and freezes come.
If you're trying to meet the challenges of a successful garden season, join Dr. George Place, director of the Catawba County Cooperative Extension, as he shares a variety of techniques for saving and preserving fresh produce. Among the options he'll address are dehydrating, freezing, canning, pickling, and fermenting. He'll also indicate what makes a vegetable or fruit a good candidate for the different approaches.
Good gardeners are essentially thrifty, and Place will also mention the perks of food preservation. There's a deep satisfaction to eating ripe, homegrown tomatoes in the middle of winter or sweet corn that's been frozen for optimal flavor. However, preservation also helps improve food security, it allows people to eat more produce throughout the year, and it saves money compared to what you might spend at the grocery store or market.
The Advanced Gardener workshop takes place at 6 pm on Tuesday, November 19 at the Main Library in Newton.
Note: There will not be a presentation at the Maiden branch this month, so anyone who typically attends the sessions at that location is encouraged to come to Newton for this final class of the series.