Catawba County News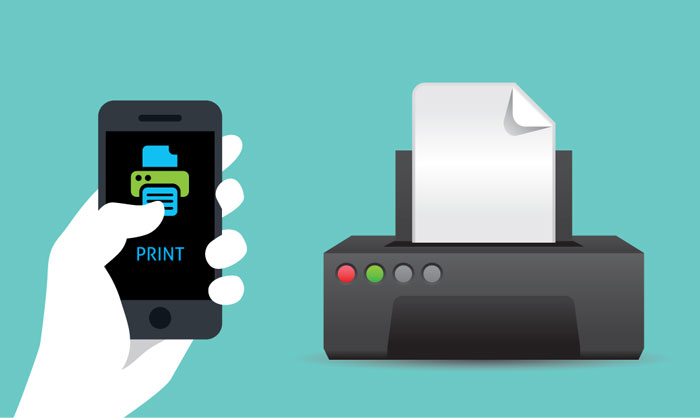 ---
Print to the Library from Anywhere
Published: May 08, 2019
Have you ever needed to print a document quickly and conveniently but didn't have a printer available? Or did you want to print a file but needed better quality than your own printer could produce?
There's a solution to these situations and more thanks to the Library's mobile printing service! Our wireless technology lets users print from home, work, or even on the road, and it's an easy process.
At our upcoming workshop, bring your own device or use one of the Library's computers, and we'll teach you how to send documents from your device to our printers, no matter where you are. Within minutes, you can pick up the prints at your local library branch, or they'll stay in the queue for 72 hours.
At the class, we'll cover how to use mobile printing from a laptop or desktop computer either at home or work, how to print from a tablet or smartphone app, and how to use email to send something directly to the Library's print system. And there's no additional cost for the service itself, just the standard cost of black-and-white or color copies.
To learn more about wireless printing, make plans to join us at the workshop at 3 pm on Wednesday, May 15 at the Southwest Branch Library.