Catawba County News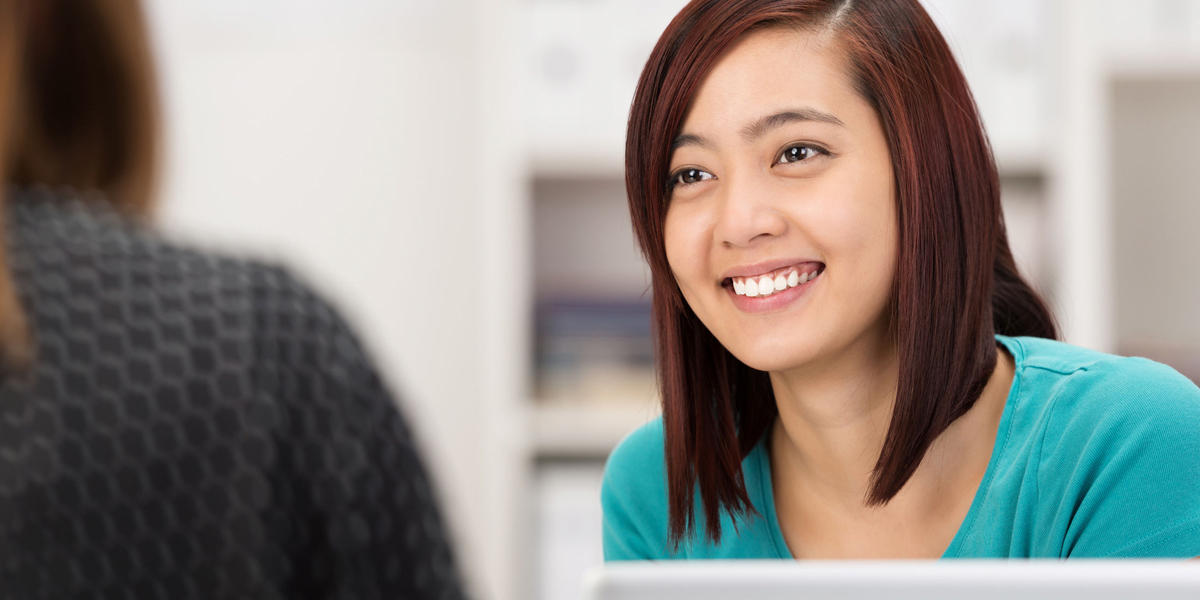 ---
Present Your Best Self
Published: September 25, 2018
When you look good, you feel good. That's true with your physical appearance, and it's just as valid with how you portray yourself in print when you're job-searching. Knowing that you've laid out your work experience clearly, that you've showcased your education to maximum effect, and that you've communicated your interest and personality makes you feel competent and capable. It gives you strength.
If you'd like to learn how to present yourself as an ideal candidate, join us at the Library this coming week. We'll take on the two most prominent parts of a job application: the resumé and the cover letter. These complementary components lay out both the practical and the passionate, the function and the fun. Together, they give hiring managers the best impression of you as a total package.
First, we'll be looking at cover letters, which offer the flash that makes you 'you.' We'll tell you why a cover letter is important, teach how it can be an effective tool that works to your benefit, and view samples that lay out what you should do and – just as importantly – what you don't want to do. We'll help you discover how to make yourself stand out in a few short paragraphs.
This session takes place on Monday, October 1 at 6 pm at the Sherrills Ford-Terrell Branch Library (with an identical session happening on Monday, October 15 at noon).
After that, we'll tackle resumés and illustrate how you can grab a manager's attention with a document that at first glance seems simply basic. If you need to start a resumé from scratch, we'll show you how to start gathering your work history and will introduce you to free online resources that will help you coordinate everything. If you'd like an unbiased review of your existing resumé, our staff are happy to give you feedback on everything from language to tone to consistency. All you need to do is call 828.465.8665 to set up a time for a 30-minute, individual session.
This WorkLife Wednesday workshop takes place on Wednesday, October 3 from 10 am-2 pm by appointment at the Main Library in Newton.
In the end, we want to see you walk away equipped with the knowledge and energy to portray yourself as the best candidate possible. When you take the time to capture your best qualities in a way that shows you're well prepared and ready to excel, it boosts your self-worth immeasurably. And that sort of confidence can be irresistible to the managers charged with bringing the best people to their agency or organization.
Come to the Library. Let's see what we can do together to get you ready!