Catawba County News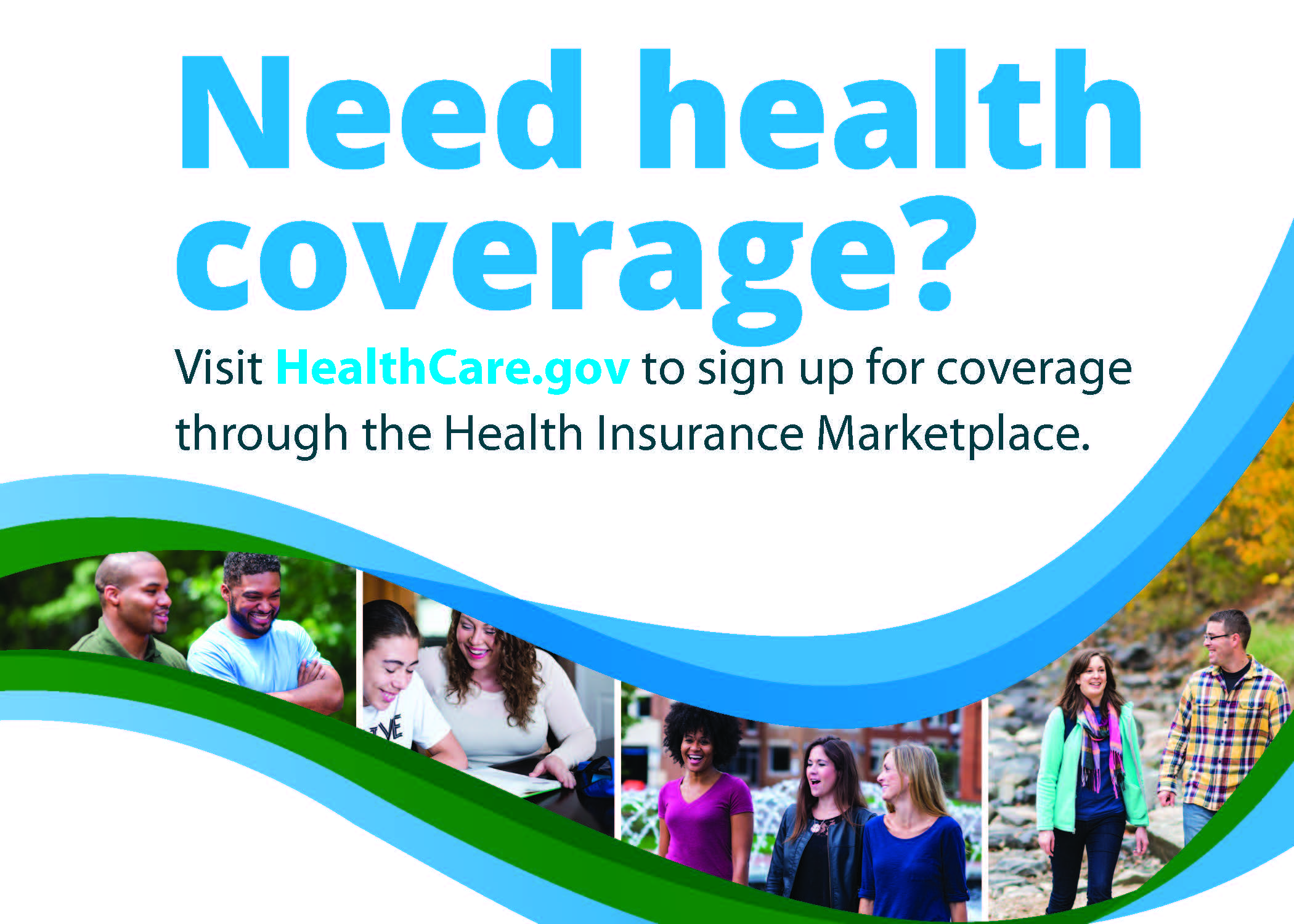 ---
Open Enrollment for ACA Health Plans
Published: November 02, 2018
Get health insurance for 2019! Marketplace health insurance open enrollment runs from Nov. 1 to Dec. 15, 2018.
You can compare your health coverage options in the Marketplace and see what your premium, deductibles and out-of-pocket costs will be before you decide to enroll. With these plans, insurance companies can't deny you coverage because of
pre-existing or chronic conditions like cancer or diabetes. When you use the Marketplace, you may be able to get a tax credit to lower your monthly premiums and out-of-pocket costs. Most people qualify for some kind of savings.
Learn more at www.healthcare.gov.
Download:
PDF file