Catawba County News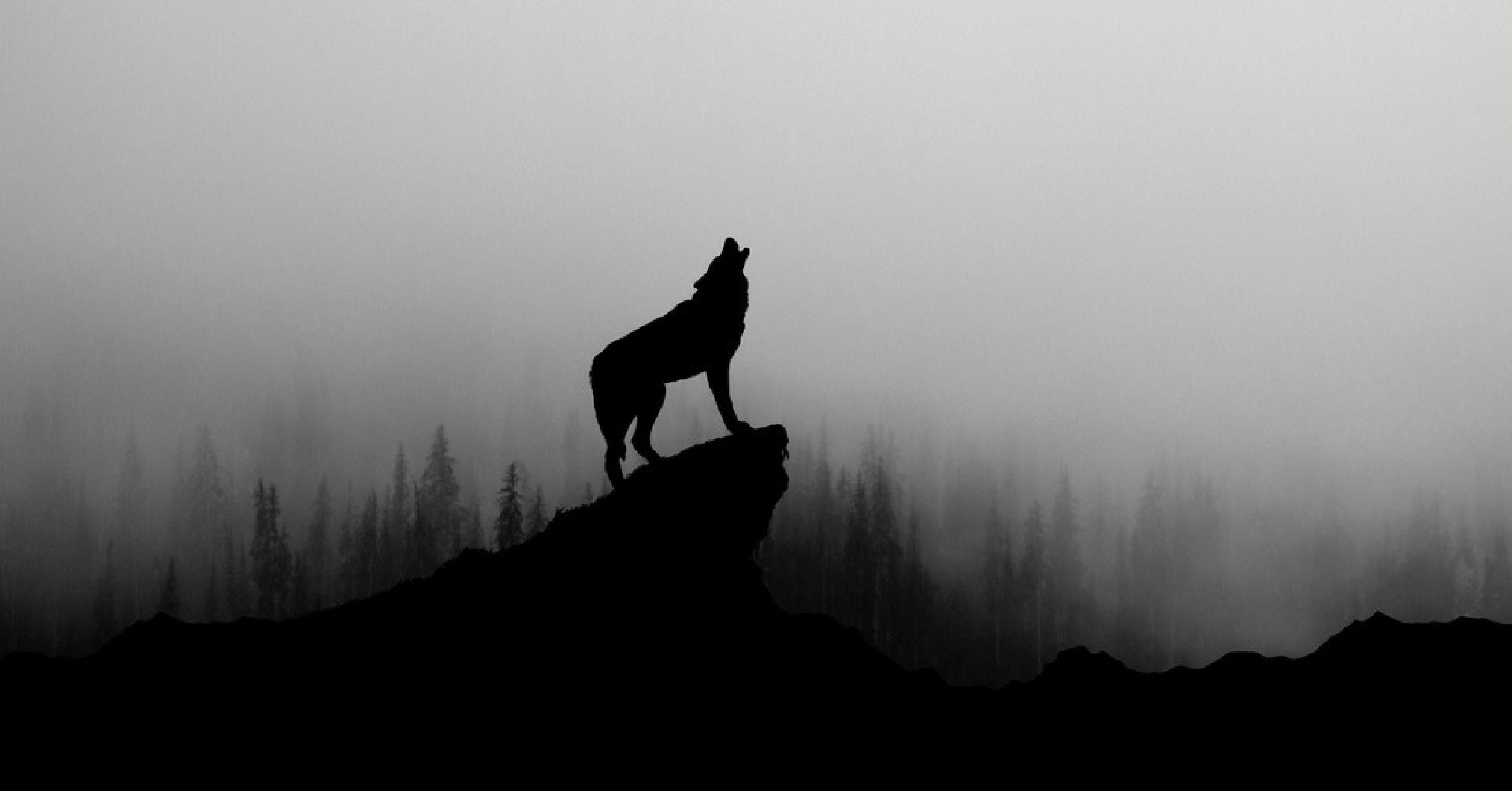 ---
Murder Mystery Party: Werewolves
Published: January 17, 2019
If you're a fan of games that test your powers of logic and observation, you'll want to sign up for the Library's murder mystery party, werewolves edition!
The interactive challenge assigns participants different roles and then pits them against each other in an attempt to identify the killers and protect those who can defeat them. As a player, you've got to stay alert, evaluate what other participants are saying, and then figure out how to act based on whether you think they're lying or potentially sabotaging your efforts.
It can be an intense exercise, but it's loads of fun! And whether you come with friends or attend on your own, you'll quickly get caught up in the excitement of the game. And amid the good guys, the bad guys, and the werewolves, you'll be compelled to discover who's who – before it's too late!
The event takes place at 11 am on Saturday, January 26 at the Conover Branch Library. Space is limited, so please register to attend by calling 828.466.5108.
The program is open to teens and adults, and food will be provided.