Catawba County News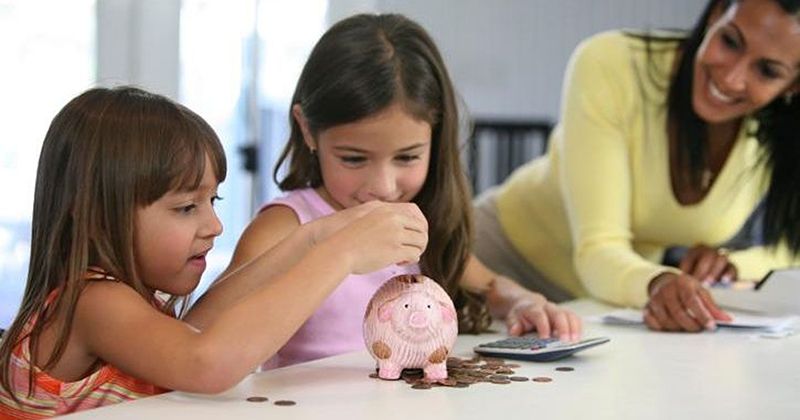 ---
Money-Smart Kids
Published: May 08, 2019
Thanks to digital wallets, online banking, mobile payment services, and a host of apps and auto-payment tools, our money is more fluid than ever. Giving digital resources access to our credit cards and bank accounts makes it even more accessible. And while it's true that security is built in to the apps, people also have to manage their money carefully and be attentive to budgets.
It's clear, then, that financial responsibility is an important skill that children can begin to understand early in life. To help little ones gain useful knowledge about spending and saving that will serve them well into the future, the Library is offering a workshop designed to promote the wise use of money.
Among the topics we'll touch on are where money comes from, how it can be earned, and what it represents. We'll also talk about how to save, spend, and give. In addition, attendees will learn how to count money and will participate in hands-on activities that reinforce the lesson.
If you'd like for your child to get an introduction to these important ideas and be more savvy about money in general, join us at 4 pm on Thursday, May 16 at the St. Stephens Branch Library.