Catawba County News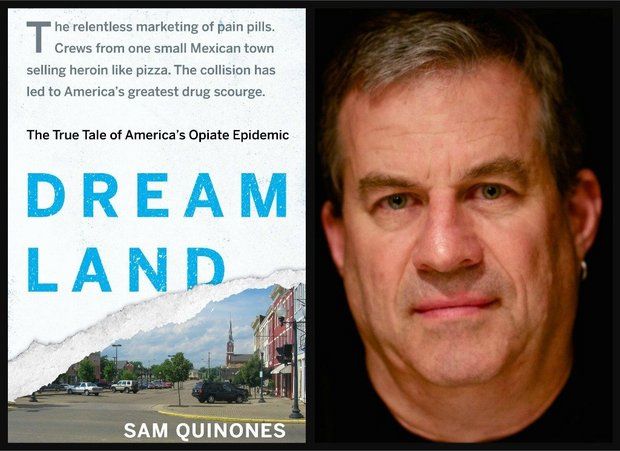 ---
Meet the Author of 'Dreamland'
Published: March 20, 2019
This week, the Catawba County Library and Catawba Valley Community College wrap up their community read of Dreamland: The True Tale of America's Opiate Epidemic. To cap a months-long series of programs and events designed to heighten awareness of the problem locally – and to spark conversations about existing resources and potential solutions – both organizations will be hosting presentations by author Sam Quinones.
In his keynote address at 11 am on Tuesday, March 26 at CVCC's Tarlton Complex (2550 US Hwy 70 SE, Hickory), Quinones will discuss the multitude of factors that have contributed to our nation's heroin and opioid epidemic. He'll also speak to the complexity of the issue, including how personal isolation and a deteriorating sense of community have amplified the problem, bringing it to epidemic proportions.
That same evening, at 6 pm at the Newton-Conover Auditorium (West 6th Street, Newton), Quinones will speak further about America's debilitating epidemic. According to the NC Department of Justice, "Every day, four North Carolinians die from a medication or drug overdose." This discussion will touch on how communities can effectively address and combat the problem, recognizing that awareness, understanding, and empathy are the first steps.
At the evening event, a limited number of Dreamland books will be given away, and others will be available for sale. The author will also be signing copies for audience members. Refreshments from Whisk & Barrel in downtown Newton will be provided as well.