Catawba County News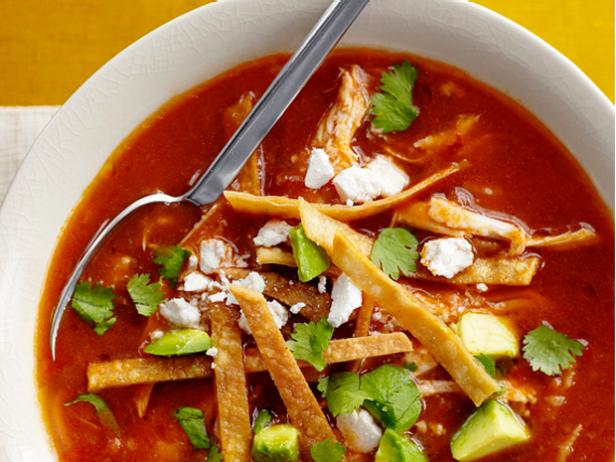 ---
Med Flip: Souper Bowl
Published: October 08, 2018
For months now, the Library has been diligently finding ways to help people eat healthier and revamp recipes, techniques, and expectations as part of the process. We've taken on smoothies, salads, egg rolls, tacos, and other dishes as we incorporate Mediterranean Way guidelines into our standard practices. This month, as the seasons change, we're looking to give the same treatment to soups.
The workshop will center around sharing recipes and tasting different soups that use Med-friendly ingredients. Those include lots of vegetables, fruits, whole grains, fish, vibrant herbs, and healthy fats, like extra-virgin olive oil. Red meats, cheeses, and wine are consumed in moderation.
Our hope, as with the previous classes offered, is that participants will learn that healthy doesn't have to mean bland or unappealing. The soups we'll be preparing are satisfying, balanced, and delicious. Sometimes, we just have to remember that opening ourselves up to things we aren't accustomed to is a fun, flavorful exploration that can happily surprise us.
If you'd like to participate in this tasty, informative session – which takes place Wednesday, October 17 at 10 am at the Main Library in Newton – please make sure to register by calling 828.465.8665. And if you're interested in learning what we've talked about previously, our library staff can provide you with the previous workshops' recipes and handouts for you to try at home!