Catawba County News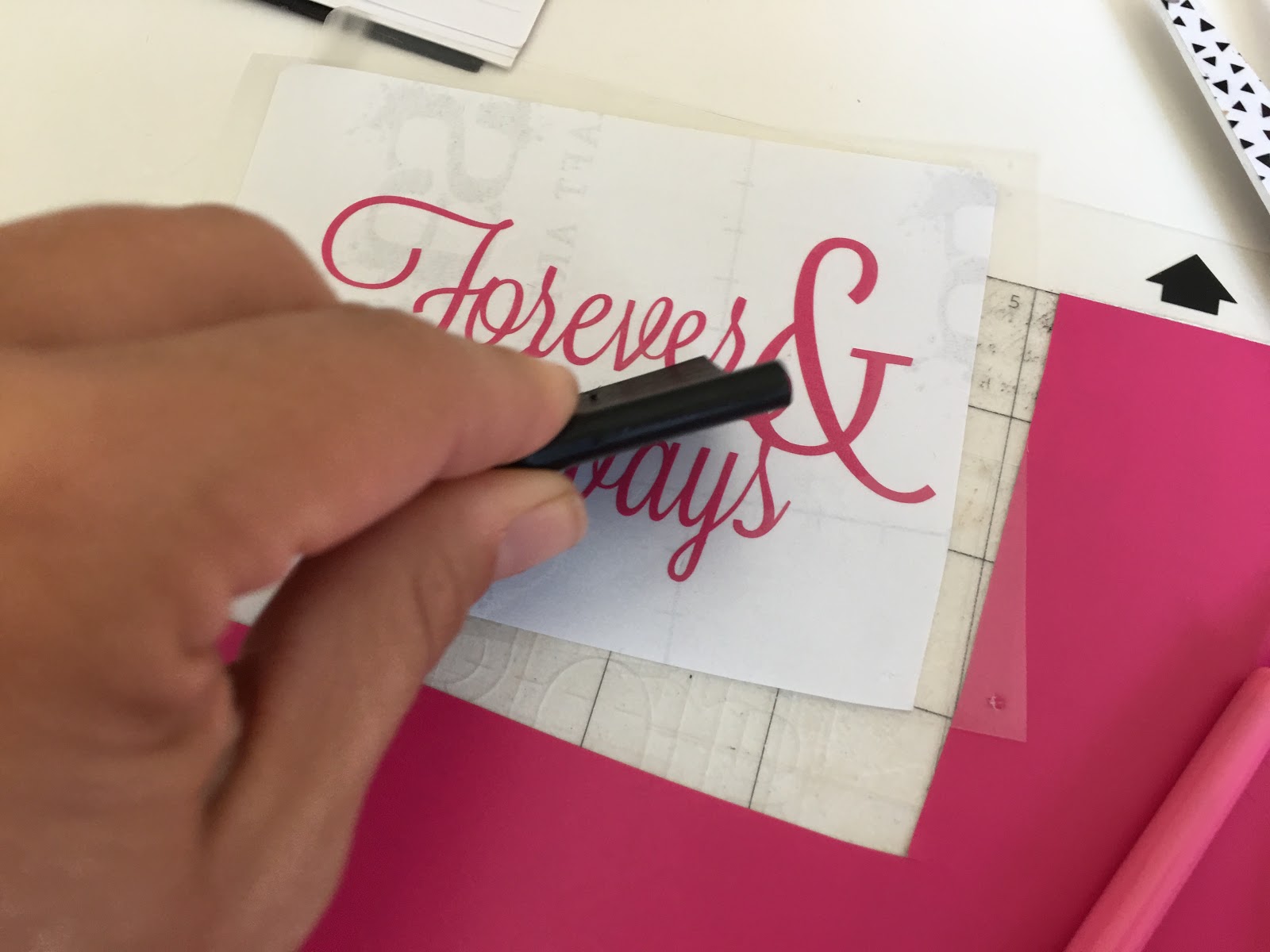 ---
Make Your Own Vinyl Sticker
Published: November 13, 2019
It's almost gift-giving season. Do you have something you'd like to personalize for someone special, like a laptop case or stainless steel water bottle?
Join us for a workshop on designing your own vinyl sticker using the library's Silhouette Curio digital cutter. The process involves some basic graphic design work, allowing you to choose from a variety of fonts and inviting you to import your own image using Silhouette Studio.
Once you've got the various elements combined and pinned down, we can start turning out your one-of-a-kind vinyl sticker. In a short amount of time and with not too much effort or expense, you'll have something stylish and unique that can make an already-cool gift even more impressive.
Each finished sticker can be a maximum of 6x6 inches. Registration is required to participate, so please call 828.465.8665 to reserve a space. The program kicks off at 5 pm on Tuesday, November 19 at the Main Library in Newton.
If you can't make the vinyl sticker class or would like to know more about the 3-D printing process, we'll be covering the technology basics the following day. We'll talk about the foundations of 3-D printing and define what it is and how it works. In addition, we'll divulge an array of resources where you can discover, create, and share 3-D printable files.
This session takes place at 4 pm on Wednesday, November 20 at the Main Library in Newton.