Catawba County News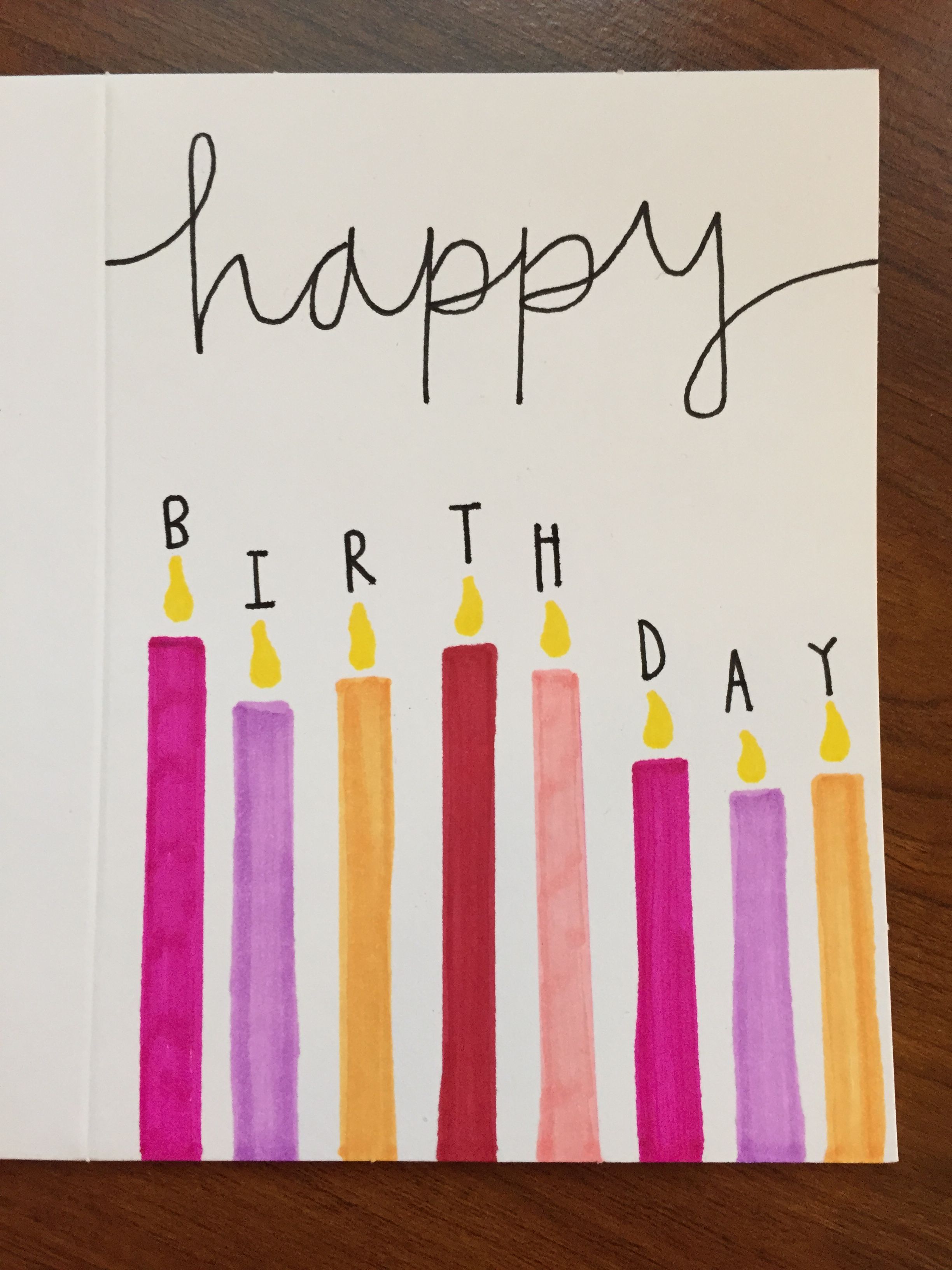 ---
Let's Make Birthday Cards for Foster Care Kids!
Published: April 24, 2018
May is Foster Care Awareness Month, and the library is helping shine a light on how folks can help children moving through the system.
We're partnering with other groups and agencies to create birthday cards for foster care kids and would love to have your assistance!
At our Youth Services section at the Main Library in Newton, we'll have a station set up with card-making supplies throughout the month of May. Anyone is invited to drop in and take a few minutes to fashion a card that the library can forward to the organization charged with delivering the cards.
When a child's birthday comes up, that organization will select an appropriate card and present it to the child, helping celebrate his or her special day.
The cards that people make can be for a boy or girl and won't include a specific name. We'll simply take your creative gift and make sure that it goes to a child who will appreciate being remembered and loved.
The Claremont Branch Library will also be participating in the birthday card project. Stop in at that location from May 25 till May 31 to put together something fun, sweet, and appealing.
For details, call the library at 828.465.8664. Thank you for helping make a child's birthday a little brighter!