Catawba County News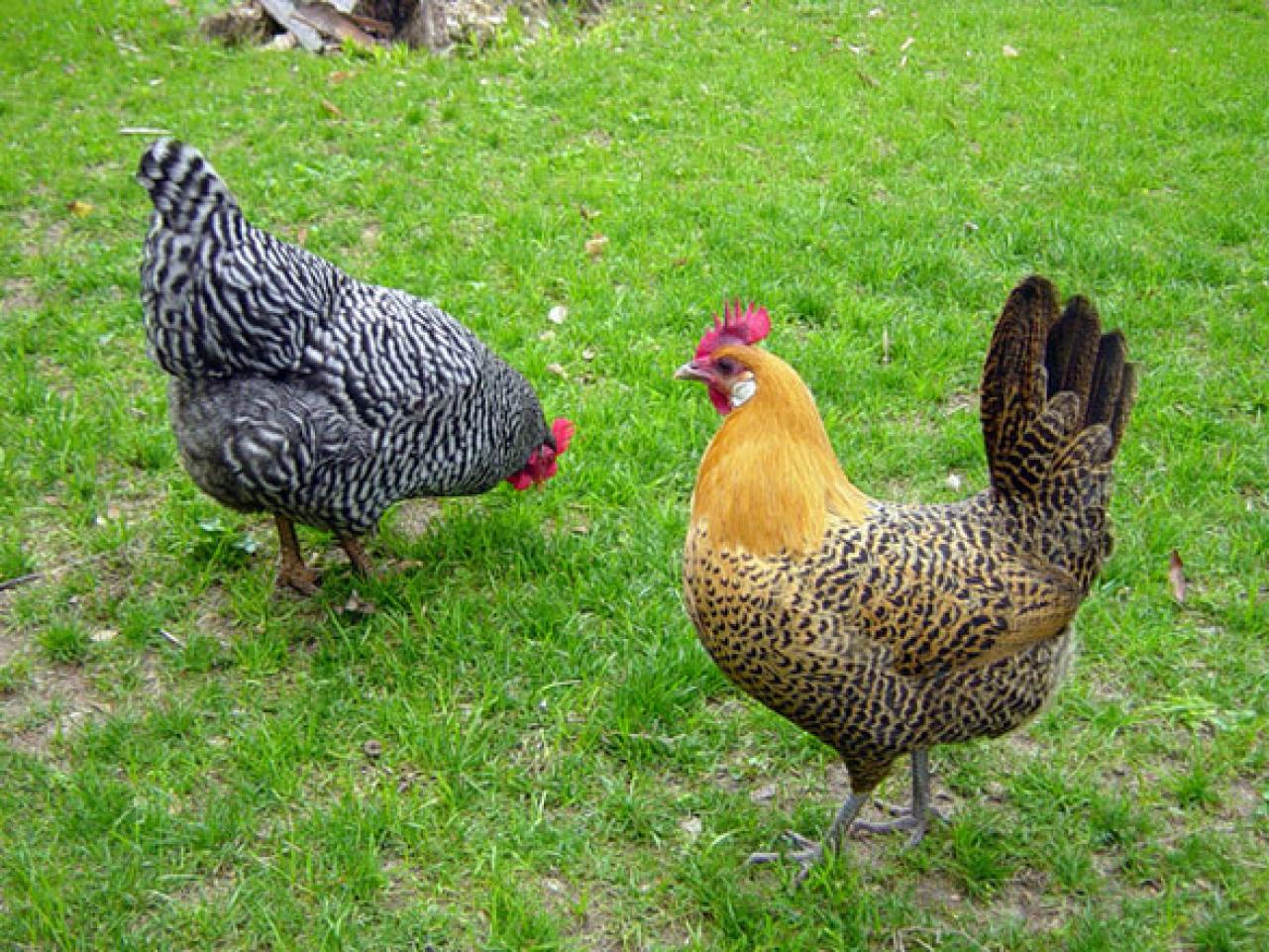 ---
Learn About Backyard Chickens
Published: January 30, 2019
There was a time when many Catawbans kept chickens as a matter of course: for eggs, meat, and to keep insects at bay in the garden. Although grocery stores and mass production interrupted the pattern, many people are seeking to control what they eat and raise again, and the popularity of backyard chickens is increasing.
If you're thinking of starting a flock of your own, join us at the Library for a workshop on keeping chickens. You'll have a chance to ask questions or voice concerns about the prospect of having chickens and staying on the right side of municipal codes.
Lauren Greene, Area Specialized Agent for Western NC Poultry, and Glenn Detweiler, Livestock Agent for Catawba County, will be covering topics such as biosecurity, establishing a backyard flock, appropriate housing, different breeds, safe handling of eggs, and local laws and ordinances.
Now's your chance to do your homework smartly and simply. Bring your questions, and you'll get all the relevant information about the next steps you can take as you make a decision about keeping your own chickens. And since these presenters have first-hand knowledge of the joys and challenges, you can find out the inside scoop before you get cracking!
The workshop takes place at 6:30 pm on Tuesday, February 5 at the Maiden Branch Library.