Catawba County News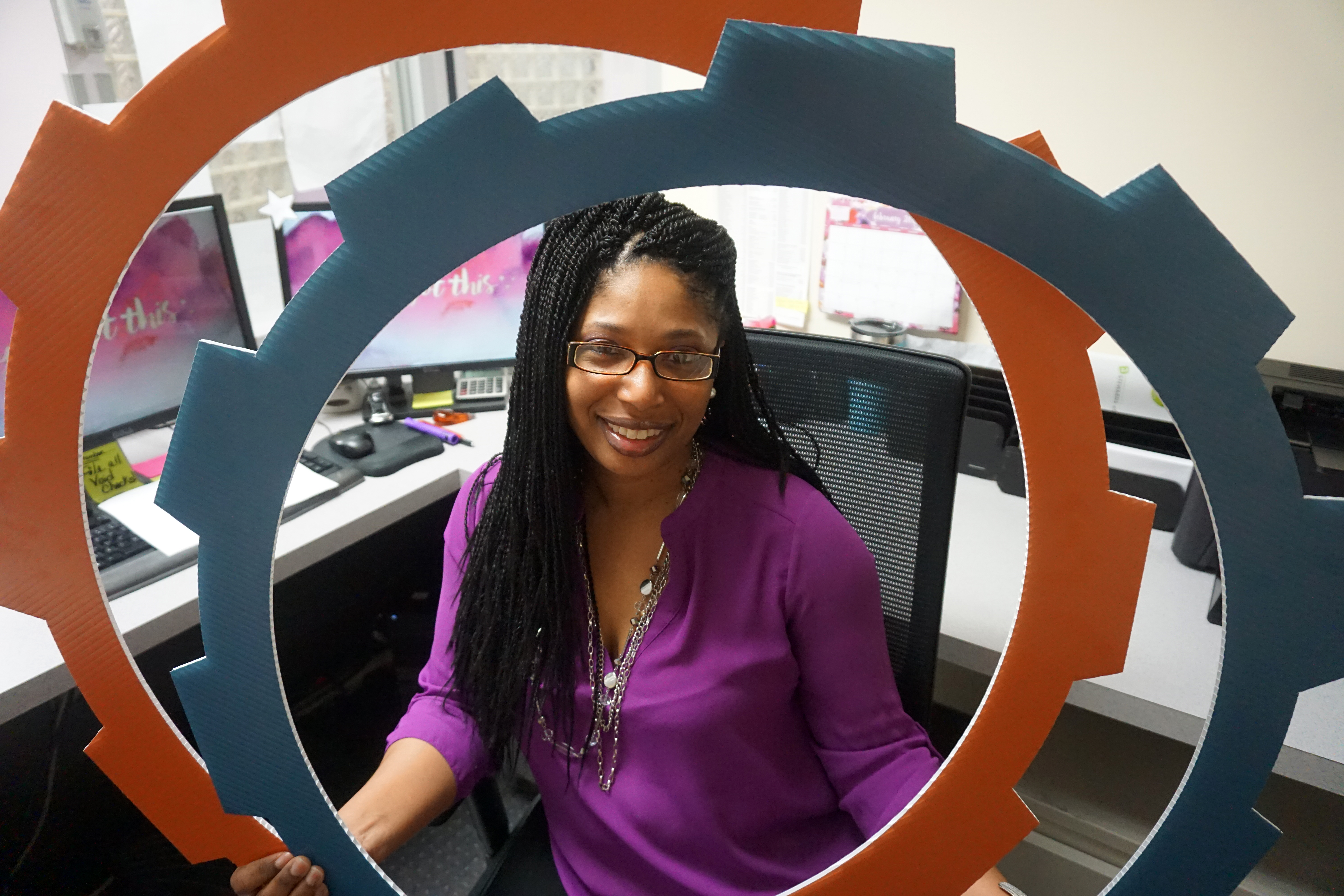 ---
La'Shanda Carson
Published: April 02, 2019
La'Shanda Carson knows her way around Catawba County Public Health. She's also an expert in listening to people to find out their needs, then respoding to those needs to improve lives.
"I just love making sure everybody receives care and services in the timely manner that they need and deserve," she said. That includes people who are at Public Health during a stressful time. "They may be having problems, so I make sure to reach out to other resources to make sure they get what they need. People don't just come in here for WIC services. We see people in WIC who are homeless, or who don't have any other food at home. They come in here and their child doesn't have a coat on or has shoes that are too small."
Read more about La'Shanda Carson and how she is #makinglivingbetter in Catawba County.
Download:
PDF file