Catawba County News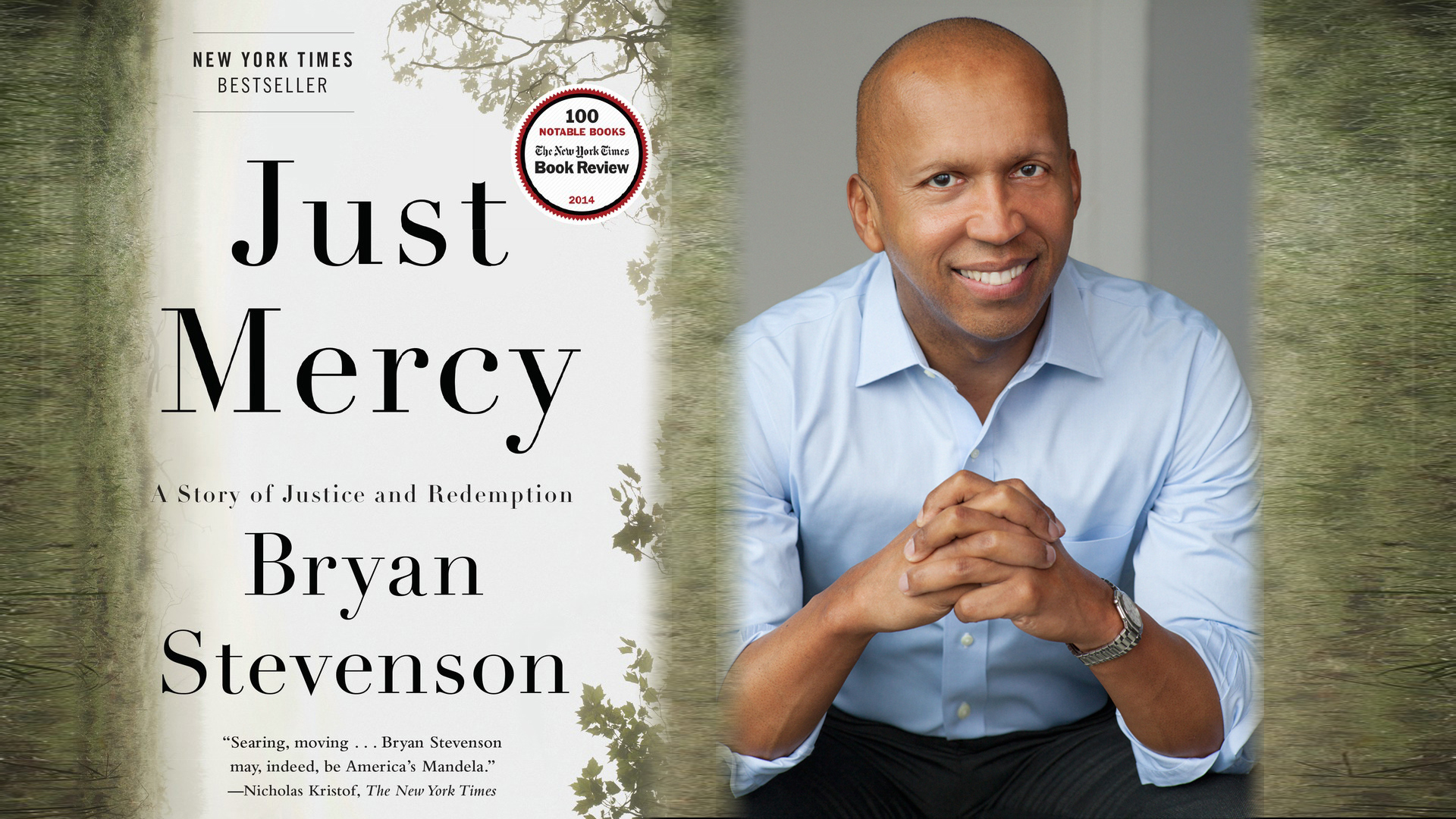 ---
Just Mercy Community Read
Published: February 25, 2018
In conjunction with CVCC's community-wide read of Bryan Stevenson's profound book, Just Mercy, which looks at the concept of mercy within the criminal justice system, we're continuing with our series of films and community conversations. Light refreshments served.
MAIN [NEWTON]
Performance Reading
Monday, March 5 at 10 am
The CVCC Play Production class presents a reader's theater-style performance of select passages. Students will bring to life voices from the book, offering an intriguing oral interpretation of a text that was not originally intended for the stage.
A Prosecutor's Vision TED Talk
Tuesday, March 6 at 6 pm
We'll view the TED Talk A Prosecutor's Vision for a Better Justice System, followed by a lively discussion led by Wake Forest University's Needham Yancey Gulley Professor of Criminal Law, Professor Ron Wright.

Film Screening: After Innocence
Thursday, March 8 at 6 pm
This gripping documentary by Jessica Sanders follows the cases of more than a half-dozen men who were wrongfully convicted and then freed due to DNA evidence after spending decades in prison.