Catawba County News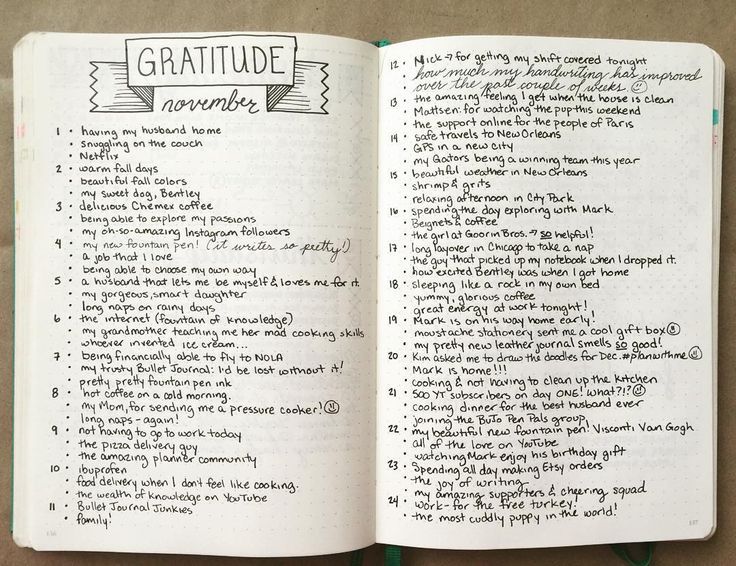 ---
Journaling for Gratitude
Published: June 21, 2018
It's said that to be truly happy, we should cultivate an awareness of gratitude and keep it at the forefront of our minds. In the midst of a hectic world with all sorts of workaday obligations and unanticipated distractions, that can be a trying task.
A useful way to focus on gratitude is to make it a habit in our lives, and keeping a gratitude journal is a tangible, regular practice that can help that noble cause.
To get people started in this regimen, the Library is hosting a workshop on how to start a journal. We'll talk about the benefits and opportunities available to us and discuss the various shapes that journaling might take as we get in the rhythm of observation and translation to paper. As a special perk and an added incentive, we'll be gifting each participant with a free journal.
If you'd like to see what's involved in the process and pose questions about how others have taken on the practice, please join us on Tuesday, June 26 at 3 pm at the Main Library in Newton. We'll start together!