Catawba County News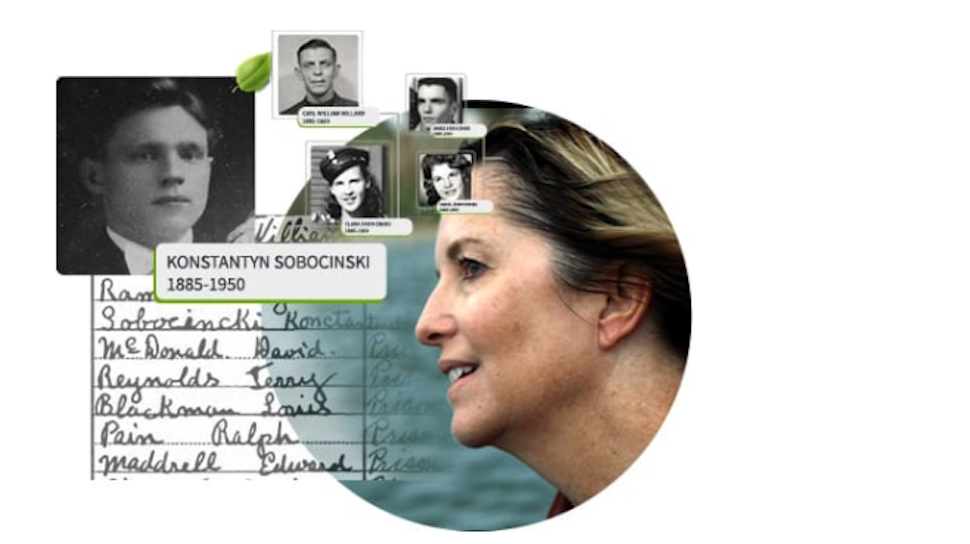 ---
Home Use of Ancestry.com
Published: July 16, 2020
For many people, the allure of knowing about their ancestors is irresistible. What were their lives like? What was happening in the world that they had to adapt to? What major events compelled them to immigrate or otherwise alter their life plans?
For Catawba County Library cardholders, the prospect of finding answers to these questions is now more convenient than ever. Earlier this year, ProQuest, a partner company with Ancestry.com, made Ancestry Library Edition available beyond the library's walls for a limited time. Recently, the company extended this access, empowering library cardholders to explore their own genealogy wherever they have an Internet connection.
The Ancestry Library Edition features billions of historical documents and millions of historical photos, in addition to local narratives, oral histories, indexes, and other resources in over 30,000 databases that span the period from the 1500s to the 2000s. Its collection also includes individuals from North America, the United Kingdom, Europe, Australia, and beyond.
People of all interests – professional and hobbyist, expert and novice, genealogist and historian – can discover valuable information about their ancestors from censuses, vital records, immigration records, family histories, military records, court and legal documents, directories, photos, and maps.
Ongoing updates and new content are also added regularly to the Ancestry Library Edition, which emphasizes research capabilities, leaving next-step personalization tools like creating and linking online family trees to the consumer edition.
To access the Ancestry Library Edition, Catawba County Library patrons will need to log in to their library account from the library catalog's main page at https://ls2pac.catawbacountync.gov/#section=home. Once logged in, users should select the dropdown arrow next to their name in the upper-right-hand corner of the page and select the Ancestry.com link. From there, users should look for the link labeled Ancestry.com that's listed beneath Account Activity. By clicking on it, the program's robust set of tools will be available, including advanced search technology and image viewing of original documents.
For a series of video tutorials that guide users through the Ancestry Library Edition, please visit https://my.nicheacademy.com/catawbacounty/course/695.