Catawba County News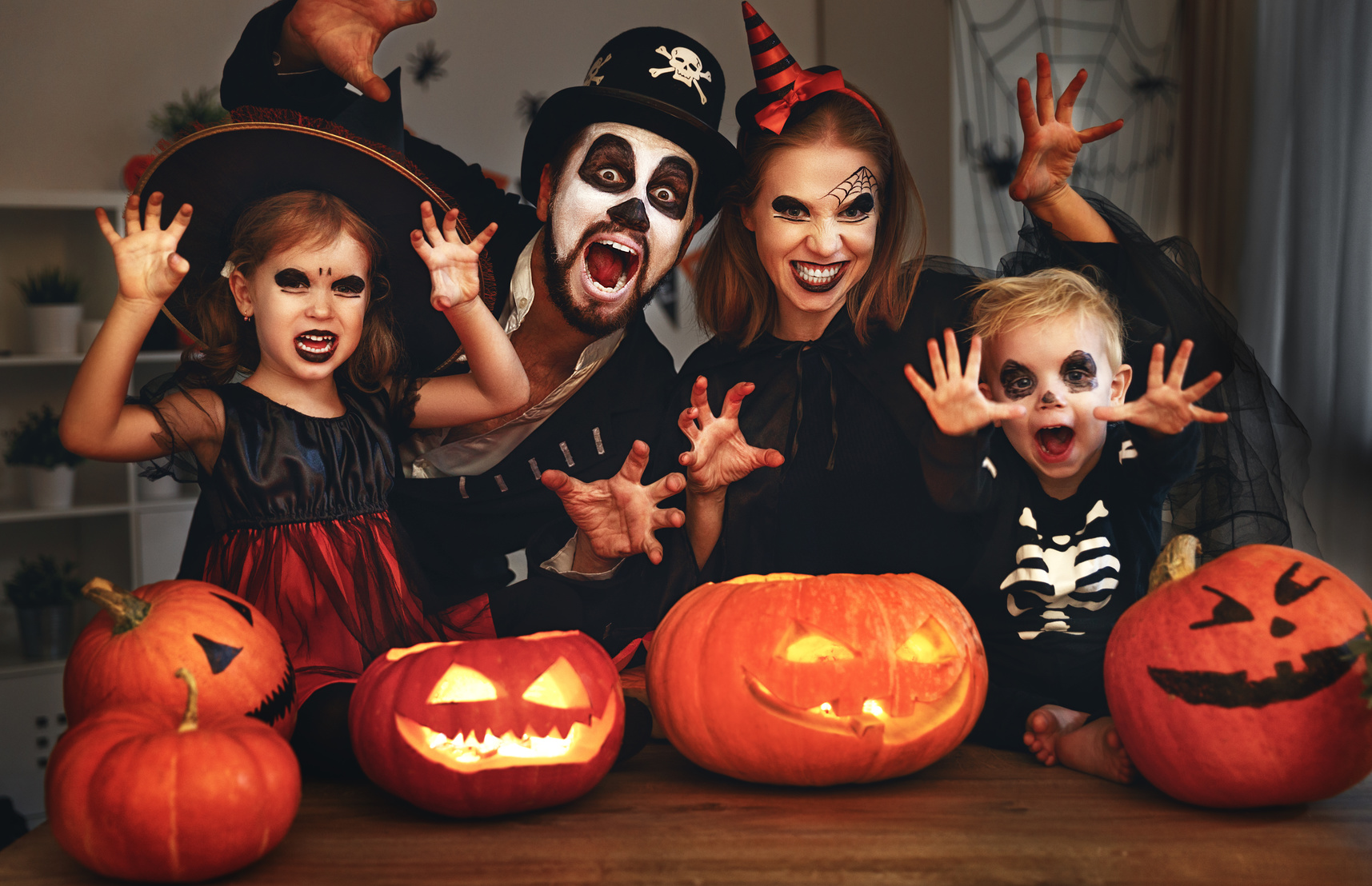 ---
Halloween: Food and Fun
Published: October 16, 2018
Americans love Halloween, and the chance to dress up, get together, and celebrate has become an annual autumn event. Whether you go all out at a boisterous party or use the holiday as an occasion to relax and hang out with close friends, Halloween allows you to tailor the festivities to your preference.
In the week leading up to the scariest night of the year, the Library is helping folks prepare and giving them a solid opportunity to have fun! We have two events to get you in the spirit:
We're offering a Halloween edition of our popular series called The Art of Food. In this hands-on workshop, we'll show folks how you can take simple foods and turn them into Halloween-themed dishes that will wow your guests with their creativity. Expect to assemble and taste treats like Witch's Broomsticks, 'Pumpkin' Deviled Eggs, and more!
The Art of Food session takes place Thursday, October 25 at 6 pm at the Main Library in Newton.
If you're ready to forgo the learning opportunities and just enjoy the holiday, we'll be offering a family-friendly Halloween party for all ages. Trick-or-treating, that cool-weather mainstay, will take place at the Library, so kids can get an ample fill of sweets. In addition, we'll have plenty of crafts to work on, games to play, and pumpkins to paint with scary or silly faces. Plus, there will be an ooey-gooey feeling station to get creeped out over!
Costumes, of course, are encouraged, so pull together something spectacular and make an entrance! (If time is tight enough already, you're absolutely welcome to join us with a low-key, dress-up nod to the holiday.)
The Halloween Party takes place Friday, October 26 from 3:30-5:30 pm at the Conover Branch Library.
* Keep in mind, too, that the Library is embarking on a Halloween costume drive for next year, so if you have unused or unwanted costumes that you'd like to donate, we'll happily accept them at any branch! (Please ensure that they're in good shape and clean so that the next recipient is able to fully enjoy them.)