Catawba County News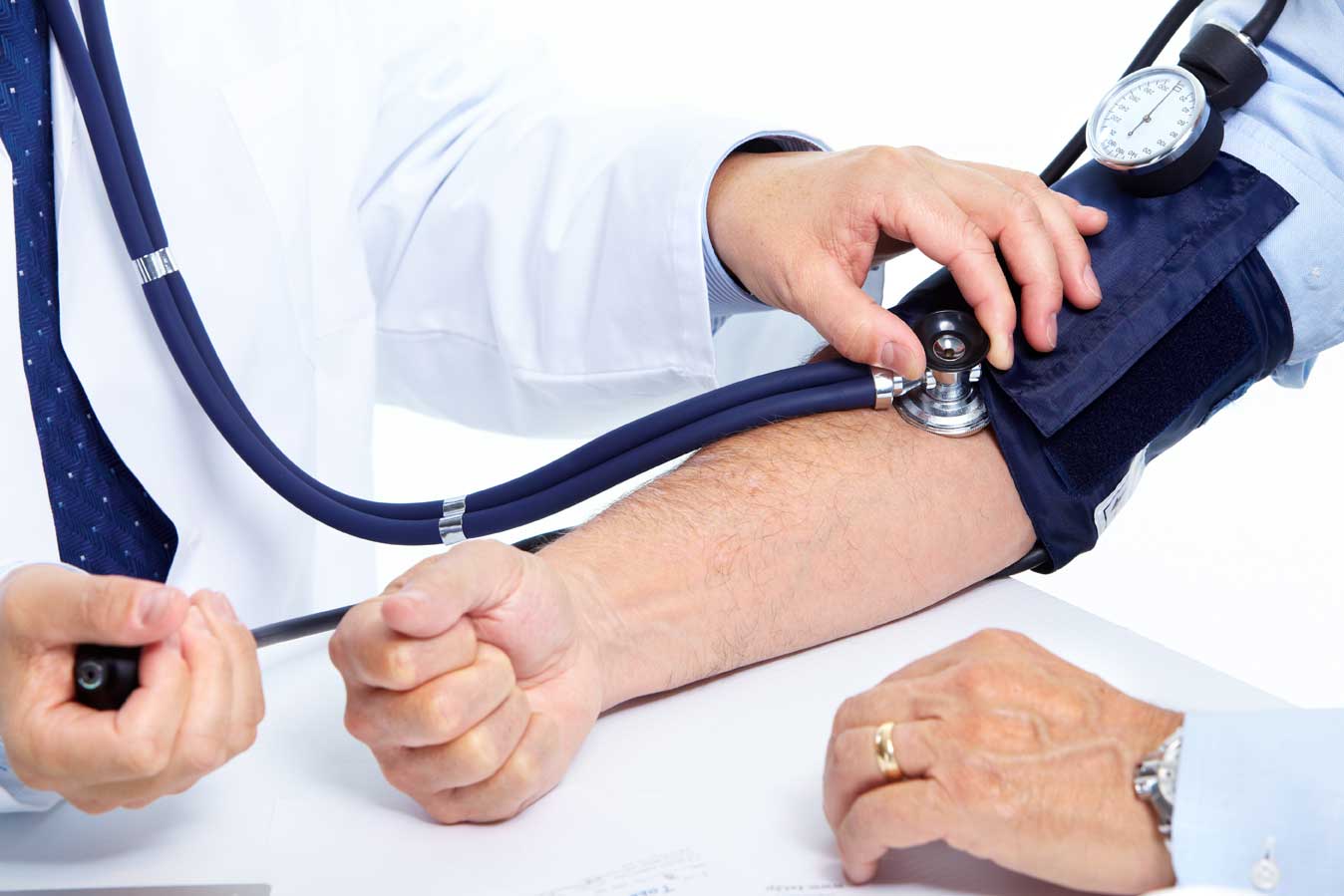 ---
Get a Free Health Check!
Published: June 05, 2018
Everyone wants to enjoy good health, but it's something that we must be vigilant about cultivating and monitoring. Thankfully, the library is offering an opportunity for people to have a free health check on Wednesday, June 13 from 11am till 1 pm at the Main Library in Newton.
A group of helpful nurses from Catawba Valley Medical Center's Health First Center will set up camp at the library and check vitals for folks who come by. They'll also field any questions visitors may have about health and wellness and will provide tips on how to maintain good health and good habits.
The Health First Center folks focus on offering educational programs and screenings that heighten awareness of disease risk factors, provide important early detection services, and teach skills to help people prevent and/or cope with illness and its effects on individuals and their loved ones. By focusing on the fundamental pillars of wellness, they deliver targeted education and screening programs to meet the needs of local residents. Programs are targeted toward specific health concerns and lifestyle choices.
If you're interested in participating in the health check, plan to stop by and share your needs or concerns with the nurses. They'll give you individualized tips and suggestions to keep you in good shape and guide you in ways that will encourage you do better and live easier!