Catawba County News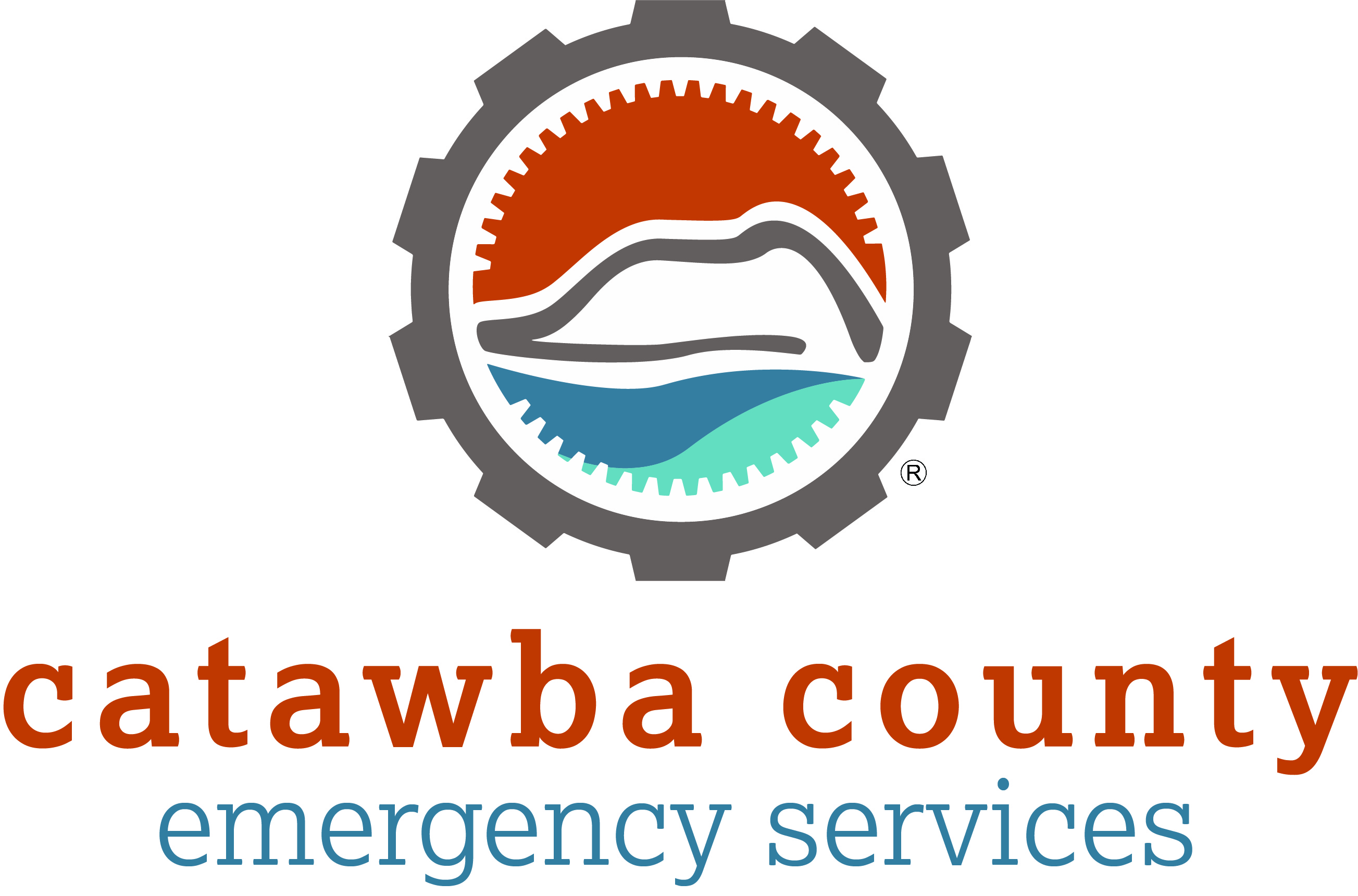 ---
Flood Recovery FAQ
Published: June 21, 2019
FLOOD RECOVERY: FREQUENTLY ASKED QUESTIONS
As the community continues to recover from recent flooding, Catawba County Emergency Services has been responding to questions from residents about next steps. To help share this information more broadly, Emergency Services Director Bryan Blanton answers some of the more frequently asked questions below.
What has Catawba County Emergency Services been doing to address flood damage?
With more than 540 homes damaged across the county, our response teams have visited residents and properties to assess the storm's impact. Recovery from a flood is difficult, and we know the situation is bad for many of our residents. We are actively pursuing recovery resources for residents, including initiating the NC 211 Crisis Cleanup registry and meeting with federal and state officials.
Will state or federal assistance be available for repairing flood damage, and if so, when?
We are currently working to identify federal and state disaster recovery resources for residents, and we are hopeful those resources will be made available soon. It is important to know that gaining access to these resources is a slow process, and there are no guarantees of what the federal or state government will do.
I need help now. What should I do?
Call 2-1-1 to request assistance from non-governmental organizations. We urge residents to use all resources available to them now, such as NC Baptists on Mission, Samaritan's Purse and NC 211's Crisis Cleanup registry, to begin the work of recovery at their homes as soon as possible.
What if I didn't complete a County Damage Assessment form before the deadline? Can I still get help?
Yes. You can access the resources for assistance that are currently available in the community, and you will be eligible to apply for additional assistance if it becomes available in the coming weeks.
My well was flooded during the storm. What do I need to do?
Catawba County Environmental Health provides information about how to clean and test your well online at http://www.catawbacountync.gov/site/assets/files/2423/well-disinfection-procedures.pdf.
How will I know if or when federal or state resources become available?
We will continue to share information through our website, www.catawbacountync.gov, local media and our social media pages: Catawba County Emergency Services and Catawba County, North Carolina on Facebook; @CatCoEM and @CatawbaCounty on Twitter.
Helpful Contacts
NC Baptists on Mission: (828) 514-4070
Samaritan's Purse: (828) 302-3007
NC 211: 2-1-1 or (888) 892-1162 to reach trained operators who connect callers to resources for clean-up and other human services that help people get back on their feet.
# # #