Catawba County News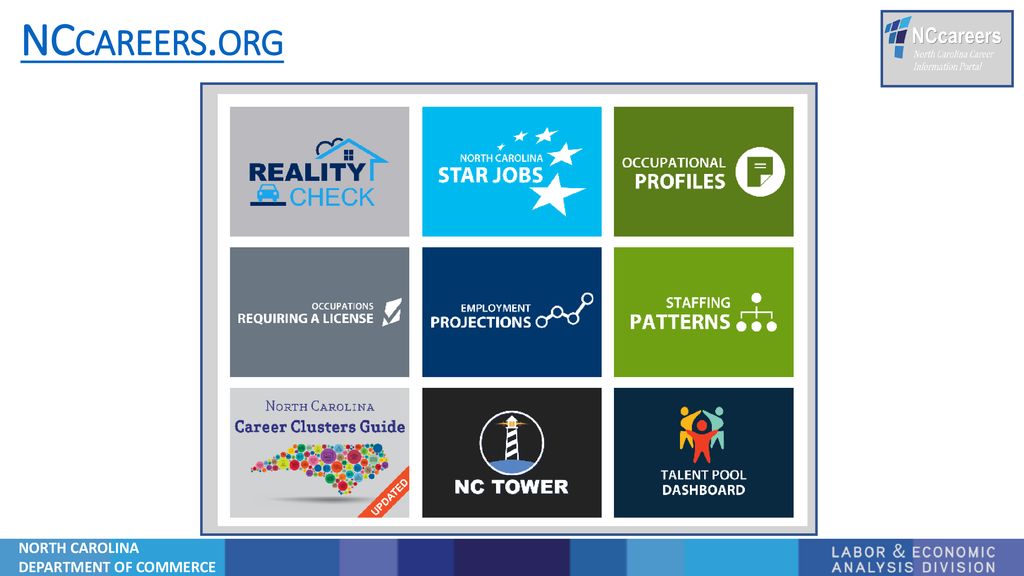 ---
Find Job Opportunities Through NCcareers.org
Published: June 24, 2021
Planning for a career and conducting a job search can be enormous tasks, and the process of gathering all the right information and putting the pieces together can seem overwhelming at times.
Thankfully, the folks at NCWorks are a terrific resource. Focused on workforce development, they support both job-seekers and employers, so they're well-versed in the best ways to help you make progress in your career and get where you want to be.
On Tuesday, June 29 at 2 pm, they'll be offering a virtual program about exploring new career opportunities. Centered around the information and tools of www.NCcareers.org, the session will offer real-life tips and practical suggestions. To participate, register at tinyurl.com/catawbajobs.
NCcareers.org positions itself as North Carolina's central online resource for students, parents, educators, job seekers, and career counselors looking for high-quality job and career information. Within the website, users can identify their skills and interests; explore occupations and local job/employer needs; identify education and training opportunities; and prepare to enter/re-enter the job market. The system provides clear, consistent information about North Carolina's current and future job needs and education/training offerings to everyone, starting with students in middle school and continuing through adulthood. The site is partially funded by a grant awarded by the U.S. Department of Labor's Employment and Training Administration.