Catawba County News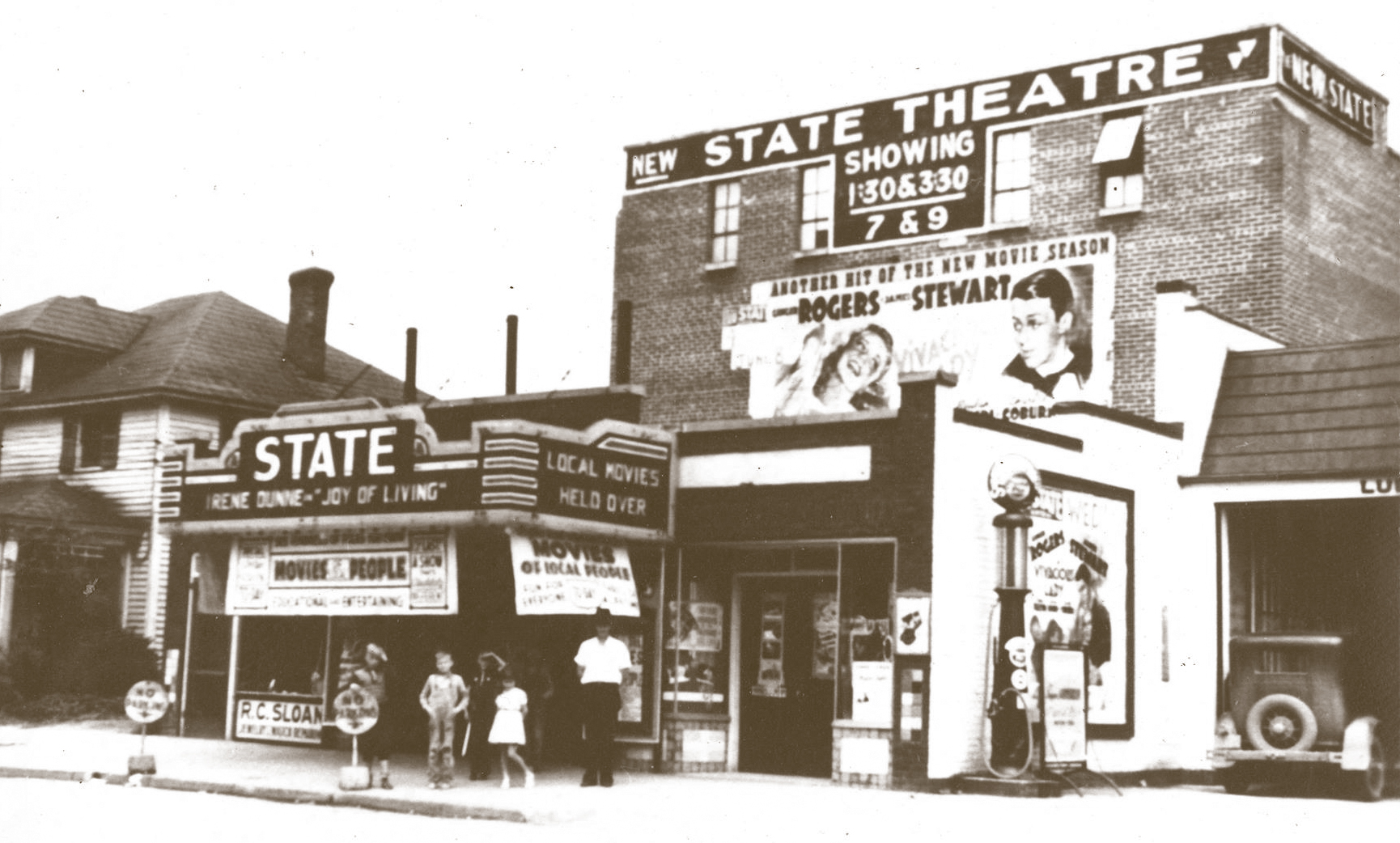 ---
Eller Introduces Newton: Then and Now
Published: March 13, 2019
If you're a local resident or just love history in general, you'll be fascinated by the chance to meet author Richard Eller and learn about his new book, Newton: Then and Now.
Eller, a history professor at Catawba Valley Community College, has been involved in documenting Catawba County's past for many years, and his latest book showcases the development of the county seat over many generations. It's rich with photographs from past decades, juxtaposed with contemporary images.
While the book as a standalone work is interesting enough, Eller's presentation will make it even more meaningful. He'll share his process of researching and compiling local history, and he'll offer his perspective on creating the book and adding his voice to Newton's portrayal through the years.
Familiar figures who contributed to the book include writer, editor, historian, and longtime resident Sylvia Kidd Ray; photographer Clayton Joe Young; and Dr. Amber Clawson Albert, former executive director of the Historical Association of Catawba County.
Among the topics the book covers are the lasting power of Courthouse Square, the loss of Catawba College, the constant change of the business community, the demise of grand downtown hotels, the shifts in location of the Observer News Enterprise, the constancy of the State Theater, the shuttering of the North Newton business strip, the growth of local churches and the library, and the reassuring presence of notable Newton residences.
The presentation by Richard Eller will take place at 7 pm on Thursday, March 21 at the Main Library in Newton.