Catawba County News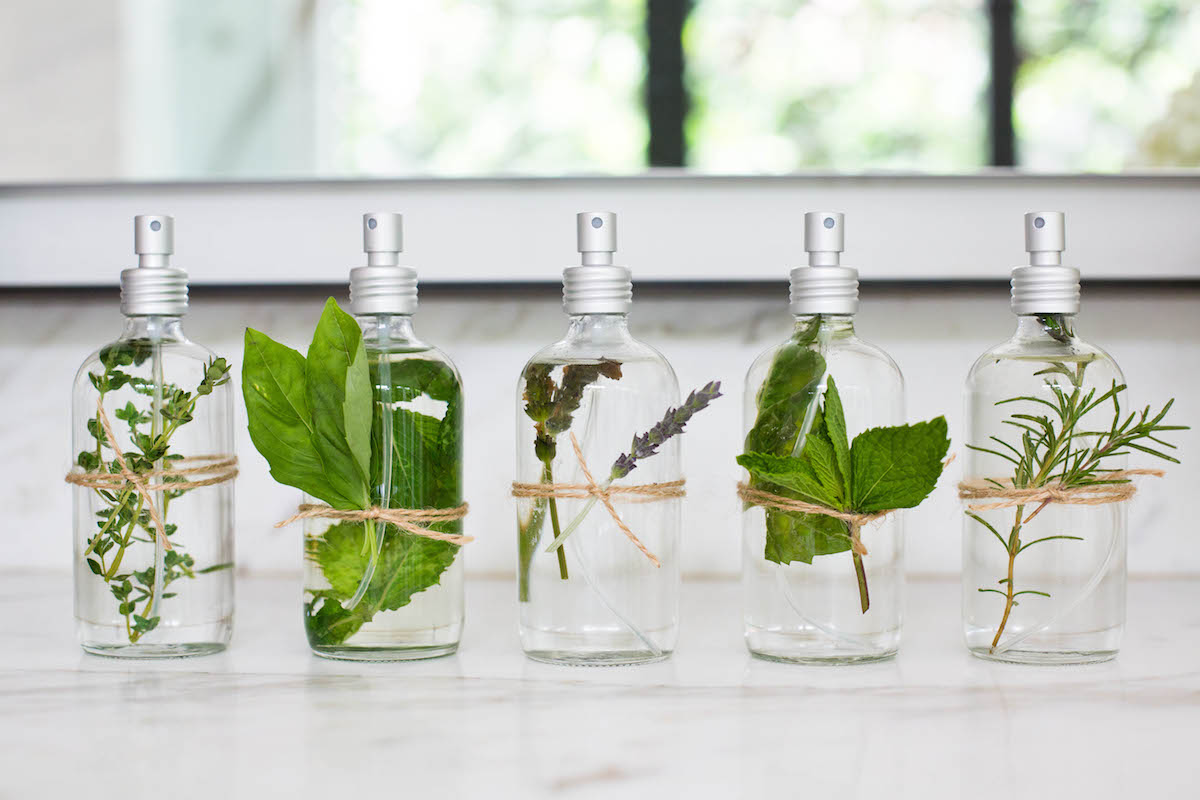 ---
Educated About...Essential Oils
Published: November 13, 2019
In collaboration with Catawba Valley Community College's interdisciplinary read, the Catawba County Library is offering programs related to themes in Tara Westover's memoir, Educated. One of those themes is the importance of being self-reliant and using natural ingredients for remedies and recipes.
Tapping into those interests, the library is offering a class on the wellness benefits of essential oils. Many people are intrigued by the idea of employing specific scents for relief of headaches, pain, sinus issues, and more, so we'll be exploring the potential benefits and therapeutic uses. A local expert will join us to lay a foundation and share the advantages of a variety of essential oils. We'll see what lavender does versus peppermint, for example, and discover ways that we might incorporate these scents into our own care regimens.
Additionally, we'll get hands-on experience by making a wellness roller – a convenient tool to sparingly and strategically apply essential oils – and learning how to keep a home clean without harsh chemicals.
The workshop takes place at 6:30 pm on Tuesday, November 19 at the Maiden Branch Library. Registration is required; call 828.428.2712.