Catawba County News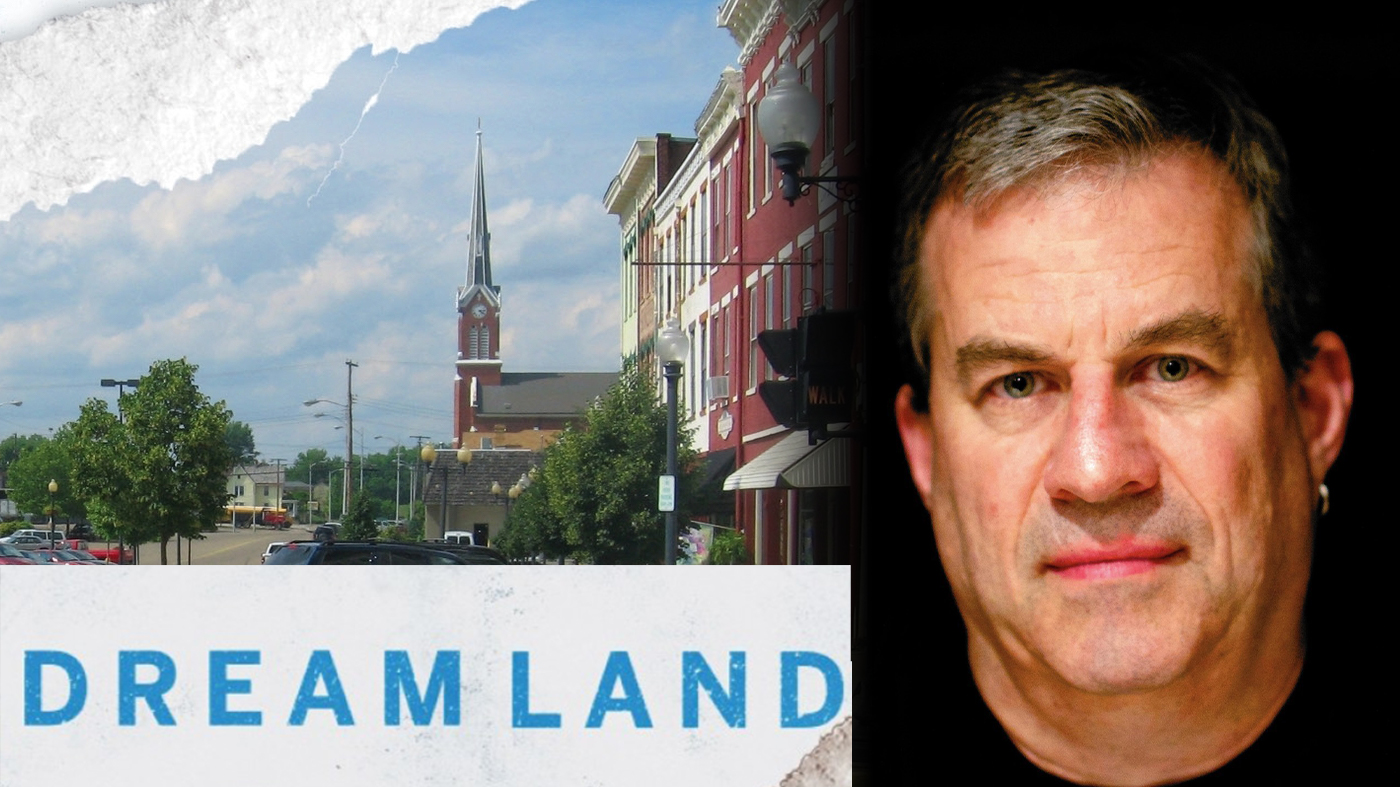 ---
'Dreamland' Book Talk
Published: February 13, 2019
To heighten awareness of the impact of opiates in our neighborhoods and families, Catawba Valley Community College has chosen Dreamland: The True Tale of America's Opiate Epidemic as its latest community read. The compelling book traces the growth of the problem through a variety of developments, including the marketing of synthetic painkillers and the influx of heroin brought in from the West Coast of Mexico. The network of influences is intricate.
Dreamland's author, Sam Quinones, is a journalist by training, and his ability to track causes, find connections, and share personal stories brings the history of the epidemic to life – often heartbreakingly so. The novel weaves together the threads of parents, survivors, officers, drug developers, and traffickers to show the extent of the problem and the scope of the involvement. It's both sobering and enlightening.
Dreamland – named after an enormous pool and entertainment complex in Ohio that embodied the American good life – has been hailed by a host of literary and news organizations for its quality and relevance. The Christian Science Monitor calls it, in short, 'a book that every American should read.'
The Library will be hosting a book talk about Quinones' novel at 2 pm on Saturday, February 23 at the Main Library in Newton. Everyone is invited to talk through their experience of it, to share their thoughts, and to consider solutions needed to stem the epidemic in Catawba County and beyond. Coffee and refreshments will be served.
Individual library locations will also be giving away copies of the book. Ask for details at your local branch.
And mark your calendars for an author's talk and visit by Quinones, which takes place Tuesday, March 26, 2019. He will speak at 11 am at CVCC's Tarlton Complex and at 6 pm at the Newton-Conover Auditorium.