Catawba County News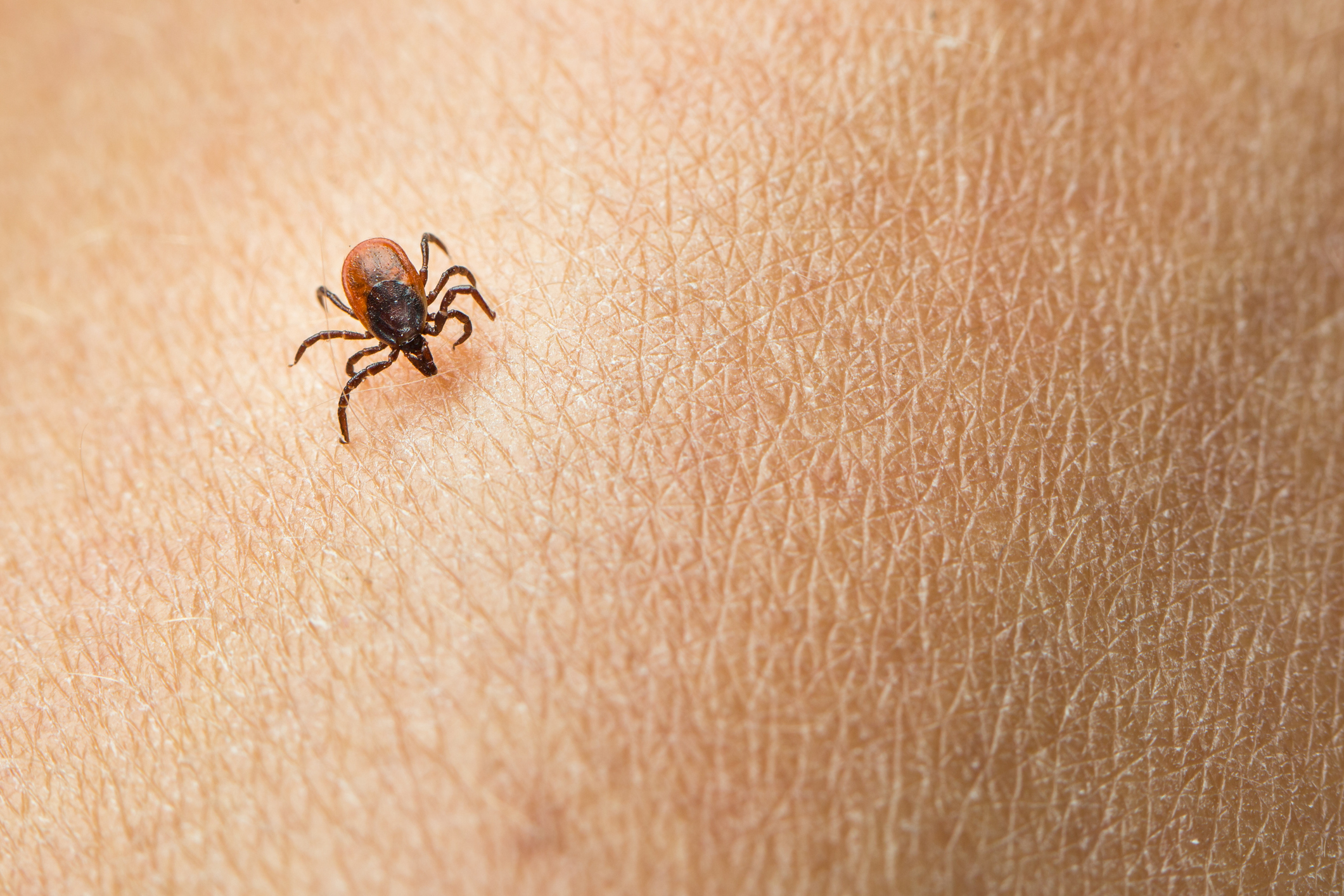 ---
Don't Get Bugged Out
Published: June 05, 2019
Summertime often finds us in the great outdoors, and with that freedom comes a need to watch out for things like sunburn, dehydration, and bug bites.
Insects play a role in minor irritations like itchiness, as well as in more worrying issues like Lyme disease or severe allergic reactions. To help people avoid the potential dangers of ticks, spiders, wasps, and the like, the Library is inviting Emily Killian from the Department of Public Health to share important information about these warm-weather hazards.
She'll talk about disease-carrying bugs and ticks and share tips for bite and sting prevention. She'll also offer techniques for immediate treatment of these issues and will help attendees recognize when a bite or sting could lead to something more serious.
To learn more about all of the details and scenarios, join us at the Main Library in Newton at 11 am on Tuesday, June 11.