Catawba County News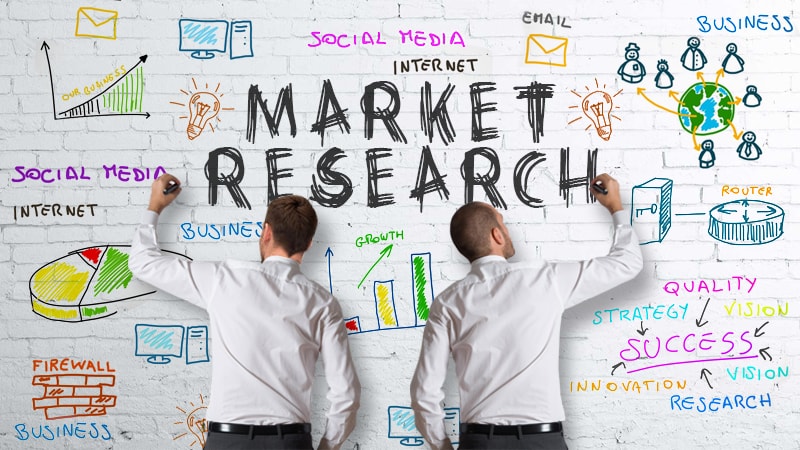 ---
DIY Market Research
Published: January 23, 2019
Owning and managing a small business demands that you wear a lot of hats, from executive in charge of financing major improvements to administrator tasked with ordering office supplies. The roles can also include chief marketing officer, requiring you to figure out the best ways to position and promote your business.
If that responsibility seems challenging, the Library can help you make smart decisions by placing a host of resources within easy reach. At our upcoming session, we'll be conducting market research through the NC LIVE platform. This session will teach participants how to tap into databases that allow an owner to learn more about his or her small business, market that business based on the findings, and even discover information about competitors that can provide a strategic edge in the way that a business is showcased to the public.
Access to this incredibly useful market research comes via your library card. We'll teach you how to make use of NC LIVE, a powerful online resource that features high-quality digital content. With a few tips and guiding words, you'll be off and running to make your own small business better poised for growth.
To participate in the seminar, make plans to be at the Main Library in Newton at 12 noon on Thursday, January 31.