Catawba County News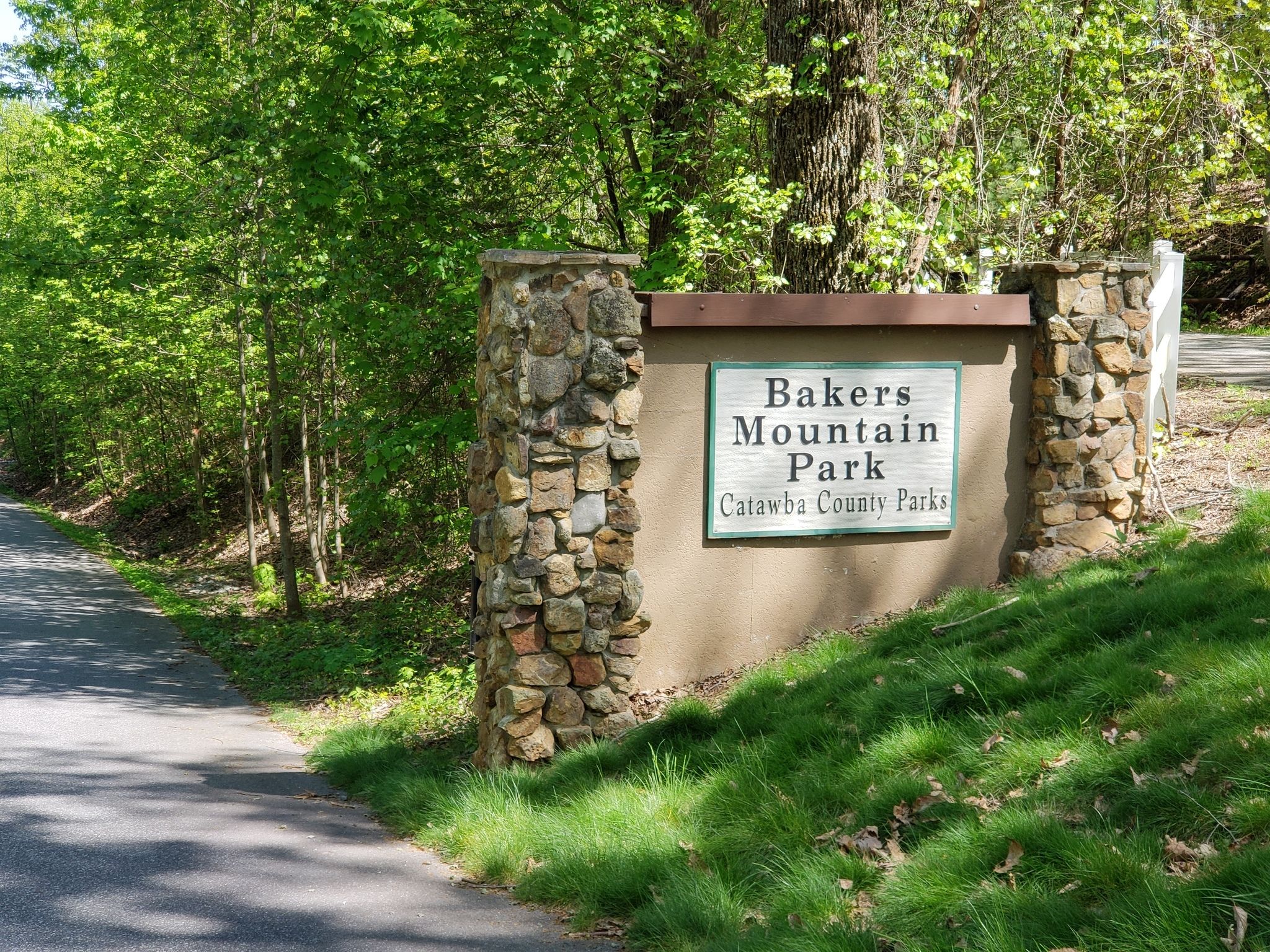 ---
Discover Things to Do in Catawba County
Published: March 13, 2019
Although some people bemoan the perceived lack of things to do in Catawba County, to anyone who's spent much time getting to know our local towns and terrain, the wealth of opportunities is evident. To prove the abundance of activities, the Friends of the Sherrills Ford-Terrell Library are hosting a session highlighting Things to Do for Children and Adults in Catawba County.
The open house will showcase local organizations that provide cultural, educational, and other activities. Special emphasis will be placed on programs for children – both ongoing and seasonal – including some great summer pastimes to occupy kids' hours and hold their attention. The participating organizations can even help you register a child for specific activities right at their tables.
Among the groups that will be available to share information are the YMCA, the Optimist Club, the Catawba Science Center, the Hickory Museum of Art, Western Piedmont Symphony, Boy Scouts, Girl Scouts, Catawba County Parks, and many more. So, come out prepared to gather information, ask questions, and discover what's available to residents. You'll leave better equipped to enrich the lives of your family, refute the naysayers, and promote all the ways that Catawba County truly is #makinglivingbetter!
The open house takes place at 6:30 pm on Tuesday, March 19 at the Sherrills Ford-Terrell Branch Library.