Catawba County News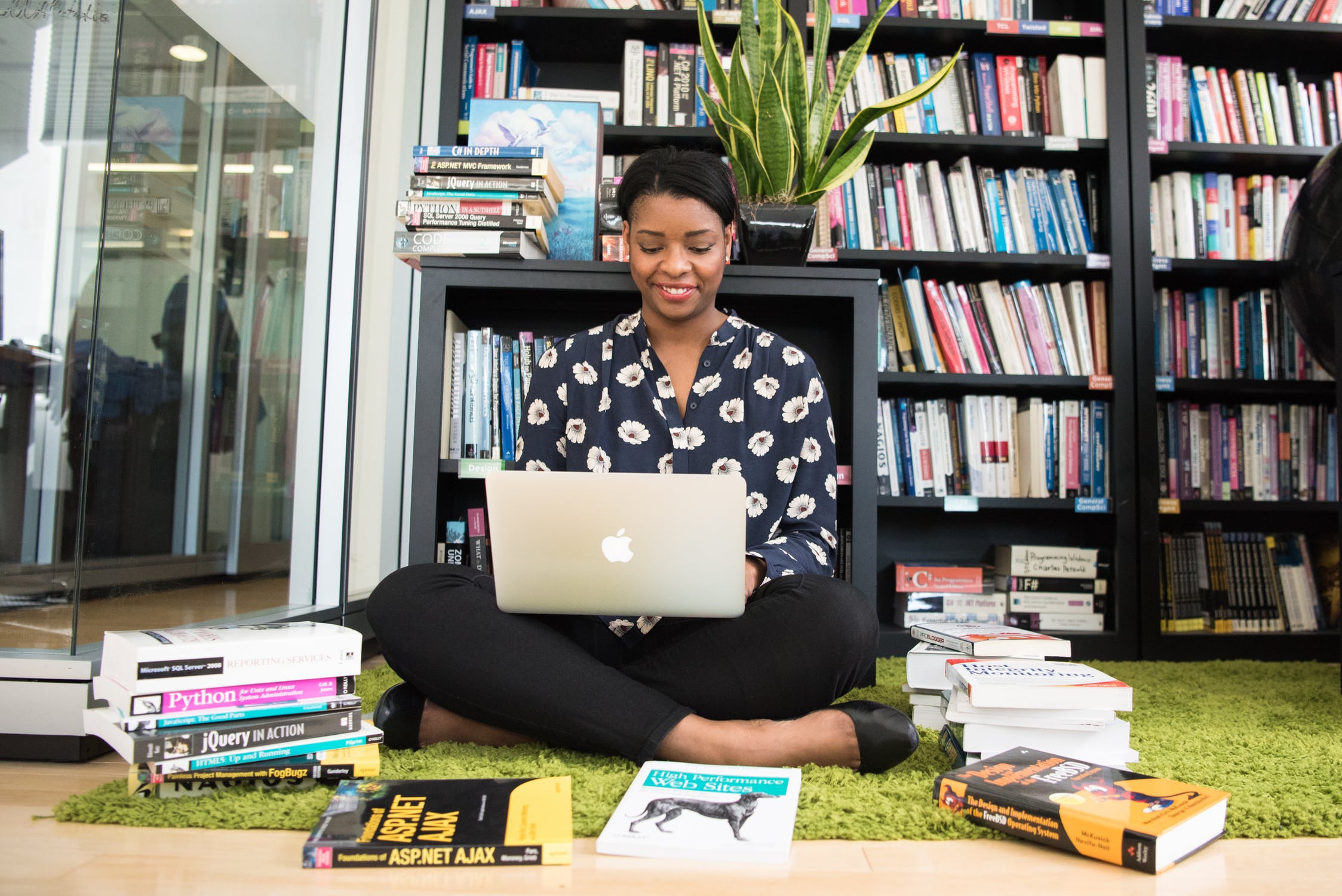 ---
Discover More Books You Love
Published: October 02, 2018
Few things are more intoxicating than discovering an author that you absolutely love through a first novel and then wanting to devour everything that he or she has written. Whether it's the characters created, the world established, the distinctiveness of the language, or the outlook on life in general, an author can speak to readers in myriad ways. The desire to recreate that feeling runs strong.
Thankfully, the Library offers a resource to shortcut the search for a repeat performance. The database, known as NoveList Plus, is designed to help readers uncover more of what they like and respond to. So, if you're looking for something in the Harry Potter vein, it can make recommendations. Or if you couldn't get enough of The Red Badge of Courage, it will find novels with a similar tone, outlook, and theme.
At our upcoming workshop, we'll introduce you to NoveList Plus and show you how you can easily navigate its options. The database is quite user-friendly, so you're welcome to play around with it and refine what you're looking for as you go. In fact, you can pull books from a single author, search for all the volumes in a series, or audition new favorite authors based on the ones you currently like.
This is technology that you can definitely make use of. Let us show you the best ways to capitalize on it!
The session takes place Wednesday, October 10 at 4:30 pm at the Maiden Branch Library.