Catawba County News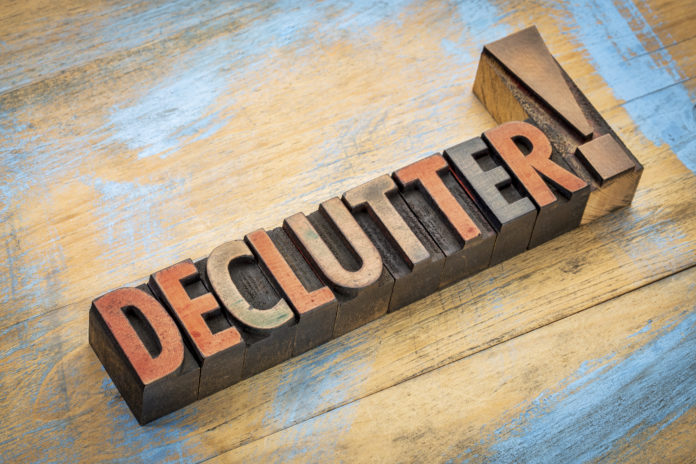 ---
Decluttering 102
Published: May 08, 2019
These days, lots of people are choosing to enrich their lives with experiences rather than things. Not only does such an approach cut down on spending and maintenance, but it forges human connections and strengthens relationships.
To help people get a handle on what they own and figure out better ways to care for their physical environment, the Library is hosting a second session on decluttering.
'Part 2' of the information-packed series features local author Tami Fox, who lays out tasks and strategies to help people feel more in control of their lives and belongings. She offers tips about how to clean purposefully, schedules to guarantee that you are able to tackle your whole house, and tasks suited to each month of the year and the rhythms of life.
The goal is to help folks create more peaceful, organized homes. And even if you don't adopt all of the recommendations as-is, you're sure to come away with a sense of what you can do and how you can give your family a better quality of life with some regular time and effort.
To get all of the details, come out for the workshop at 6 pm on Tuesday, May 14 at the Main Library in Newton.