Catawba County News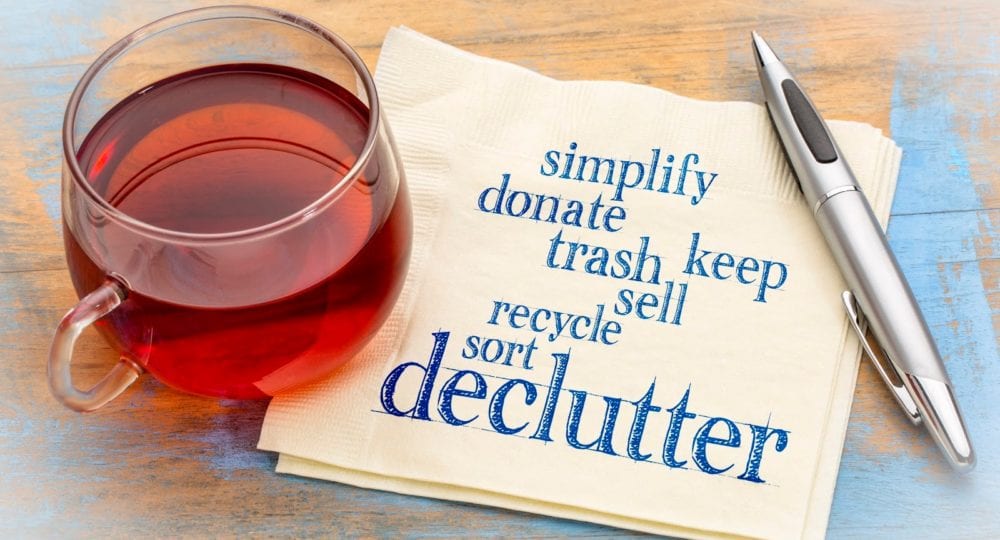 ---
Decluttering 101
Published: March 06, 2019
The Library is tapping into the Marie Kondo-driven wave of minimalism with our upcoming program called Decluttering 101. The fan-favorite Japanese organizer has invited people around the world to rid themselves of unwanted possessions in hopes of bringing more joy into their lives.
Our expert, local author Tami Fox, will be offering fun, easy strategies to change your routines in pursuit of simplicity and well-being. They're designed to fit your own life and create a more peaceful, organized home.
If you've been wishing for the clutter to be gone from your environment, this class is a terrific nudge toward making change happen. You may not come away with the perfect fold for tee shirts (and we're still huge fans of keeping books around!), but chances are you'll get some great tips for gaining control of your things – and of your own happiness!
The workshop takes place at 6 pm on Tuesday, March 12 at the Main Library in Newton.