Catawba County News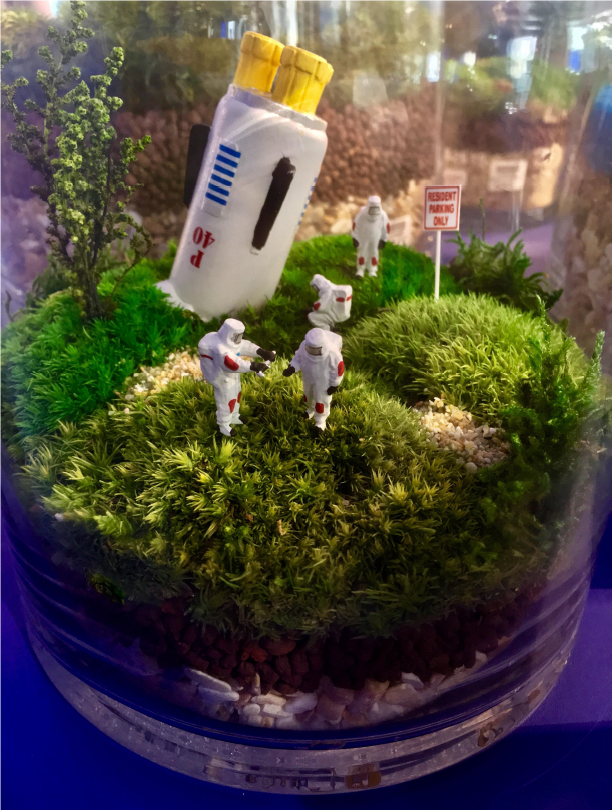 ---
Create Your Own Space-o-rarium
Published: June 13, 2019
You've heard of a terrarium, right? Well, take that concept beyond the Earth, and it's now a space-o-rarium!
The Library is giving kids a mission! They're to report to the Conover outpost and create a space-inspired, non-living environment in a glass vessel. Then, they're encouraged to write or draw about the voyage associated with their space-o-rarium: aliens encountered, new habitats revealed, and other interstellar discoveries.
All supplies will be provided, but participants are welcome to bring their own clear glass or plastic jar (any size – spaghetti sauce, jam and jelly, etc.) or unused fish tank to house their space-o-rarium. They're also invited to bring any other decorations from home they'd like to use to flesh out the details of their space adventure!
The workshop takes place at 11 am on Saturday, June 22 at the Conover Branch Library.