Catawba County News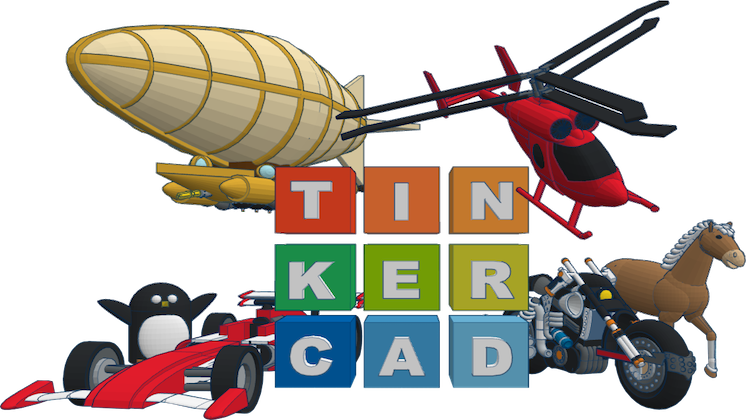 ---
Create Your Own 3-D Items
Published: November 19, 2018
The idea of 3-D printing is enticing, and people are fascinated that this innovative technology is at work in the world. But, it's not so easy to wrap your head around what it can do on a practical level – or how it can impact your own life.
That's why the Library offers regular workshops that demonstrate how 3-D printing is accessible to anyone, from child to adult. And with free online software and some basic computer skills, generating a design that the printer can read and print out as a graspable object is well within your reach.
Better yet, once you understand the process of 3-D printing, you can apply it to your own needs. Did a small part break from a toy or gadget? Odds are that you can figure out how to recreate it. Did you lose a piece from something that you might be able to sketch out? The likelihood is that you can reproduce it. Sometimes, it's easier to just buy a replacement, but if that possibility is a stretch, look to the 3-D printer as a potential solution.
In our upcoming course, we'll use Tinkercad software (a free, online version of computer-assisted design technology) to create a file featuring a simple object using geometric shapes and letters. Then, we'll upload the file to the 3-D printer and watch it transform a plastic cable feed into your specific object, a layer at a time!
We've had people create distinctive items for light shows, model trains, Apple watch docks, cookie cutters, and much more – in a variety of colors. Come get a taste of the concept, and then see how to apply it to your own needs!
The workshop meets Tuesday, November 27 at 4 pm in the TechConnect space at the Main Library in Newton.