Catawba County News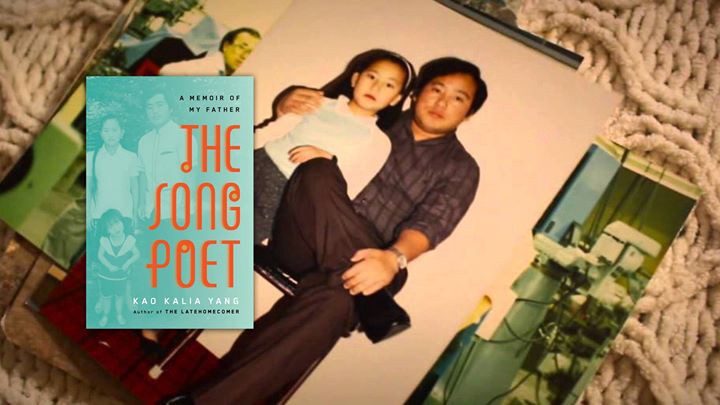 ---
Community Read: Hmong Heritage Novels
Published: June 21, 2018
Being exposed to the experiences of other people – whether through conversation, literature, service, or any number of other platforms – goes a long way toward building understanding and acceptance. The old saying Walk a mile in another person's shoes before you judge them indicates that it's unfair to distill a person down to a physical characteristic or to oversimplify him or her without knowing what that person has lived through.
In that spirit, the Library is hosting a community read to raise exposure to the Hmong experience in America and to show that there's a human commonality that unites us, no matter what the other factors may be. The books we're exploring offer multiple interpretations of what it means to be Hmong and to have been displaced from a native region as refugees of the Vietnam War and the civil war in Laos. These books also give voice to the relief found in having a new home in a place of opportunity and freedom.
Bamboo Among the Oaks, edited by Mai Neng Moua, is an anthology of contemporary Hmong-American writers who are composing in English as first- and second-generation storytellers. The stories, essays, and poetry in the book touch on cultural adaptation, the joys and strife of ethnic identity, intergenerational stresses, gender roles, and the aftermath of military service.
The Song Poet: A Memoir of My Father is author Kao Kalia Yang's tribute to her father, who was a song poet in native Hmong culture. This traditional role was charged with keeping the past alive through language and rhythm, whether that involved recording births and weddings or recalling history, tragedies, joys, and losses.
The novel recounts how Yang's father kept this spirit of the song poet alive as a refugee in a St. Paul housing project following emigration from Laos. The book's lyrical passages offer a memorable account of how it's possible to maintain who you are in an authentic, heartfelt way, even when most of what you know has been replaced by something unfamiliar but still worth enjoying and transforming.
Yang's blessing is that even as a hard life diminished her father's gifts, her recollections of his poetry uplifted her and her siblings, encouraging them to persevere and do well amid poverty and other setbacks.
The Library's community read of these novels takes place on Tuesday, June 26 at 6 pm at the Southwest Branch Library. Anyone interested is welcome to attend and participate in the discussion. Ideally, each person would have some exposure to the books, but it is not required. If you have a desire to talk about what we share as people, how our history shapes us, and how we can support and learn from each other, you are welcome. We look forward to a lively and enlightening conversation!