Catawba County News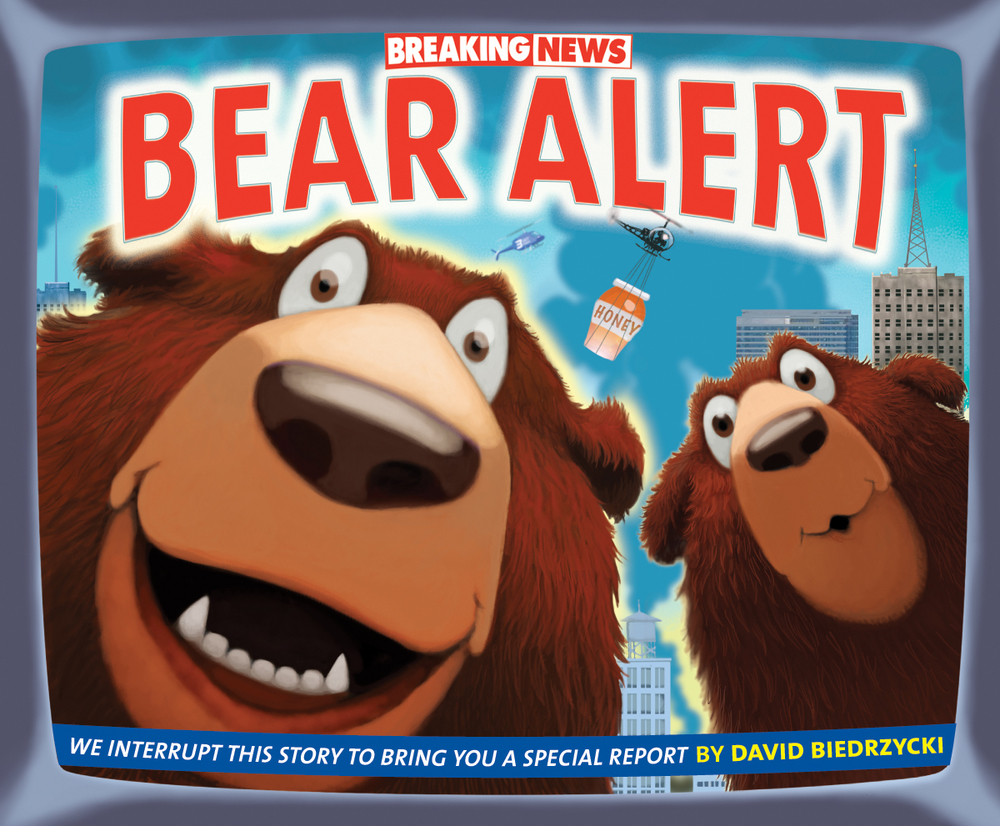 ---
Celebrating Children's Books
Published: February 27, 2018
Great stories and illustrations are critical when it comes to attracting children to reading. This month, we're celebrating a classic author/illustrator by observing Dr. Seuss's birthday! We're also applauding his legacy by showcasing David Biedrzycki, a contemporary author/illustrator who makes storytelling magic happen with computers. Join us to see how these two men have made such an impact on children's literature!
CONOVER
Dr. Seuss Celebration
Saturday, March 3 at noon
Celebrate Dr. Seuss's birthday and Read Across America Day. Join us for hands-on activities featuring all things Dr. Seuss, including books, games, crafts, and silliness. Ages 4 and up.
MAIN [NEWTON]
Children's Author/Illustrator David Biedrzycki
Wednesday, March 7 at 6 pm
This popular children's author will lead an interactive demonstration about how he creates stories and art using computers. The program is cosponsored by the Patrick Beaver Learning Resource Center.
ST. STEPHENS
Dr. Seuss's Birthday Party
Friday, March 9 at 4 pm
You're invited to a birthday party for Dr. Seuss, where we'll enjoy a yummy birthday cake, Dr. Seuss stories, and a special craft!