Catawba County News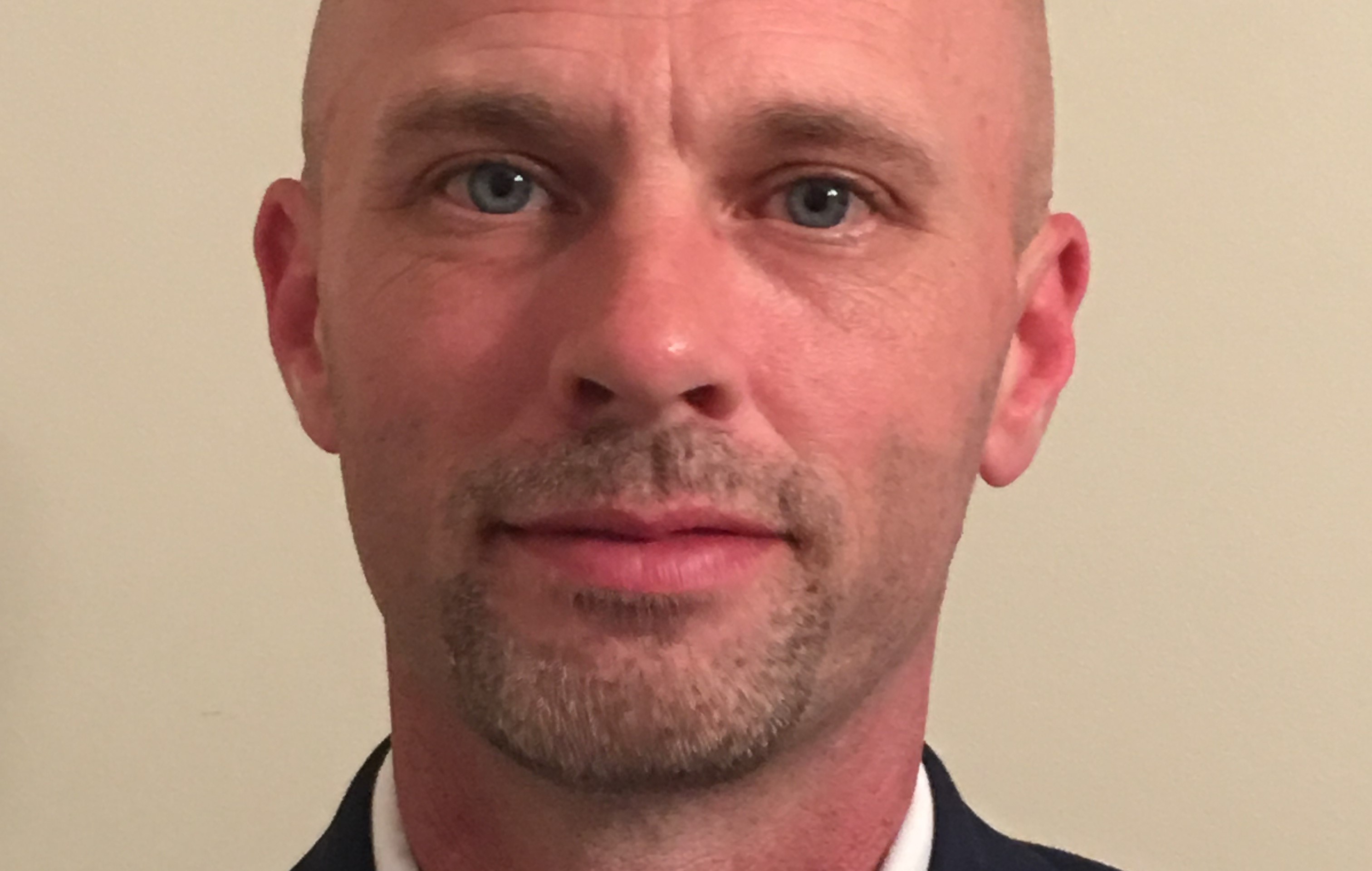 ---
Catawba County Hires New Tax Administrator
Published: May 18, 2018
Catawba County has hired Bradley D. Fowler, RES, AAS, to serve as Catawba County Tax Administrator beginning May 29.
In this role, Fowler will be responsible for planning, directing and administering the County's comprehensive tax program. This includes establishment of values for business, personal and real property appraisal, maintenance of real estate records, listing and preparation of tax bills, and collection of taxes on behalf of the County and its eight municipalities.
Fowler brings significant North Carolina tax experience to the Catawba County Tax Office, including involvement in various aspects of countywide property revaluations in multiple counties. Brad joins Catawba County from Durham County, where he served as Assistant Assessor overseeing the real property division, supervising 23 staff and assisting in the development of County budget revenue projections. Prior to that, Fowler led Mecklenburg County's real property assessment team as Real Property Manager. Fowler began his career with his home county of Davidson County, where he worked as a Tax Appraiser II assessing and auditing commercial and residential property records.
"Brad is well positioned to lead the Catawba County Tax Office due to the depth and diversity of his experience with North Carolina tax administration," said Catawba County Manager Mick Berry. "His range of knowledge will be an asset to his role as Catawba County Tax Administrator."
Fowler received a B.A. from the University of North Carolina at Charlotte. He has earned professional designations as a Residential Evaluation Specialist (RES) and an Assessment Administration Specialist (AAS). He is also a nationally certified instructor for the International Association of Assessing Officers.
"I consider it to be an honor to serve as the Catawba County Tax Administrator," said Fowler. "Our departmental focus will continue to be providing quality service to the citizens of the County."