Catawba County News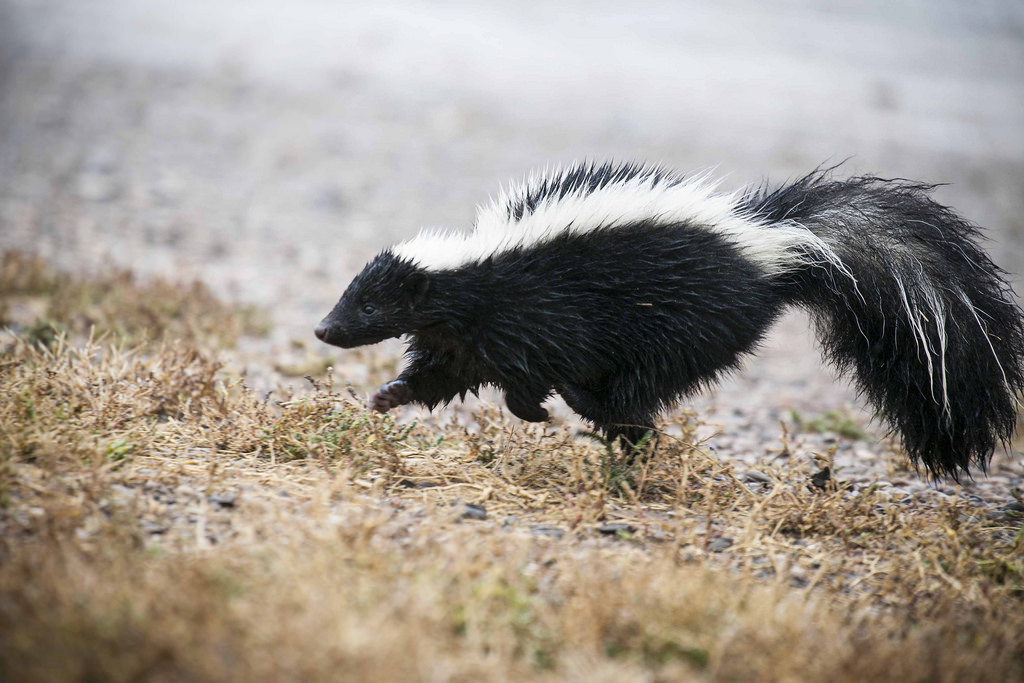 ---
Catawba County Confirms Sixth Rabies Case of 2018
Published: July 12, 2018
Catawba County has confirmed the sixth case of rabies in the county this year.
On July 8, Catawba County Animal Services responded to a call from a Newton resident who observed exposure to a skunk by three horses, two miniature ponies and two donkeys in the pastures where they were confined on his property. The skunk was sent to the North Carolina Public Health Laboratory in Raleigh, which notified Catawba County on July 11 that the skunk tested positive for rabies.
Animal Services is confirming the vaccination status of the animals and advising the resident on appropriate follow-up care as needed.
Animal Services reminds pet owners that rabies is still present in the local wild animal population and is a threat to pets and humans year-round. Signs that an animal may be infected with rabies include loss of appetite, irritability and unusual aggression, lack of fear and restlessness, dilated pupils, seizures, trembling and unsteadiness, difficulty swallowing, and drooling or foaming at the mouth. The best way to protect pets from rabies is to have them properly vaccinated for rabies.
For more information, call Catawba County Animal Services at (828) 464-7686.