Catawba County News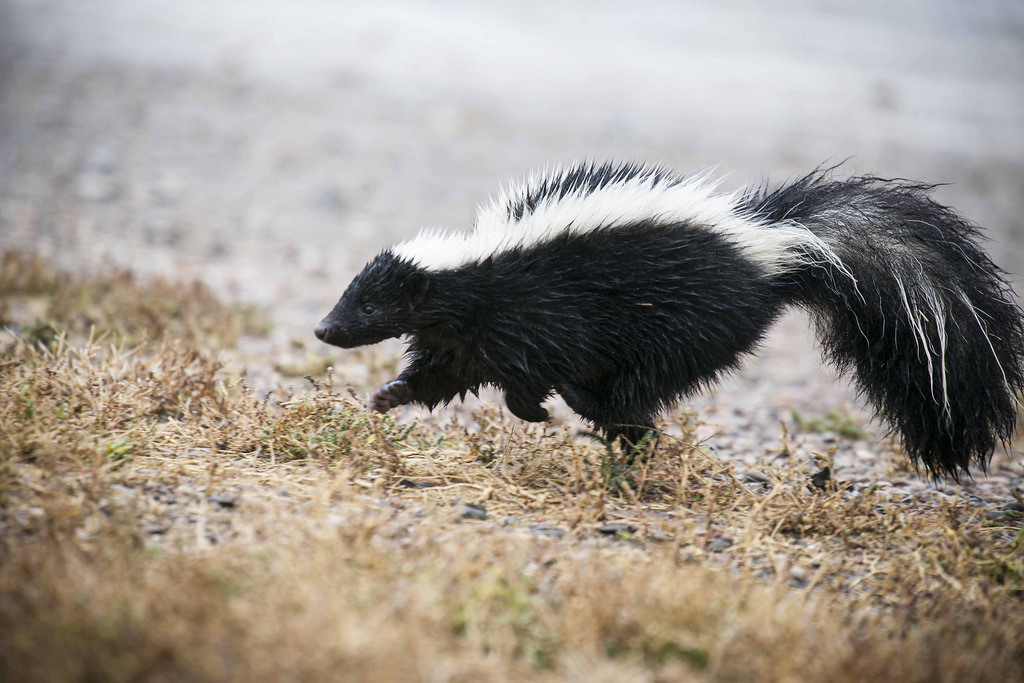 ---
Catawba County Confirms Fourth Rabies Case of 2018
Published: June 11, 2018
Catawba County has confirmed the fourth case of rabies in the county this year.
On June 7, Catawba County Animal Services responded to a call from a citizen in Maiden whose two dogs had come into contact with a skunk. The skunk was sent to the North Carolina Public Health Laboratory in Raleigh, which notified Catawba County on June 11 that the skunk tested positive for rabies.
The dogs were current on their rabies vaccines. Per state vaccination guidelines, Animal Services advised the owner to provide rabies boosters to the dogs within 96 hours of the incident.
Animal Services reminds pet owners that rabies is still present in the local wild animal population and is a threat to pets and humans year-round. The best way to protect pets from rabies is to have them properly vaccinated for rabies.
For more information, call Catawba County Animal Services at (828) 464-7686.