Catawba County News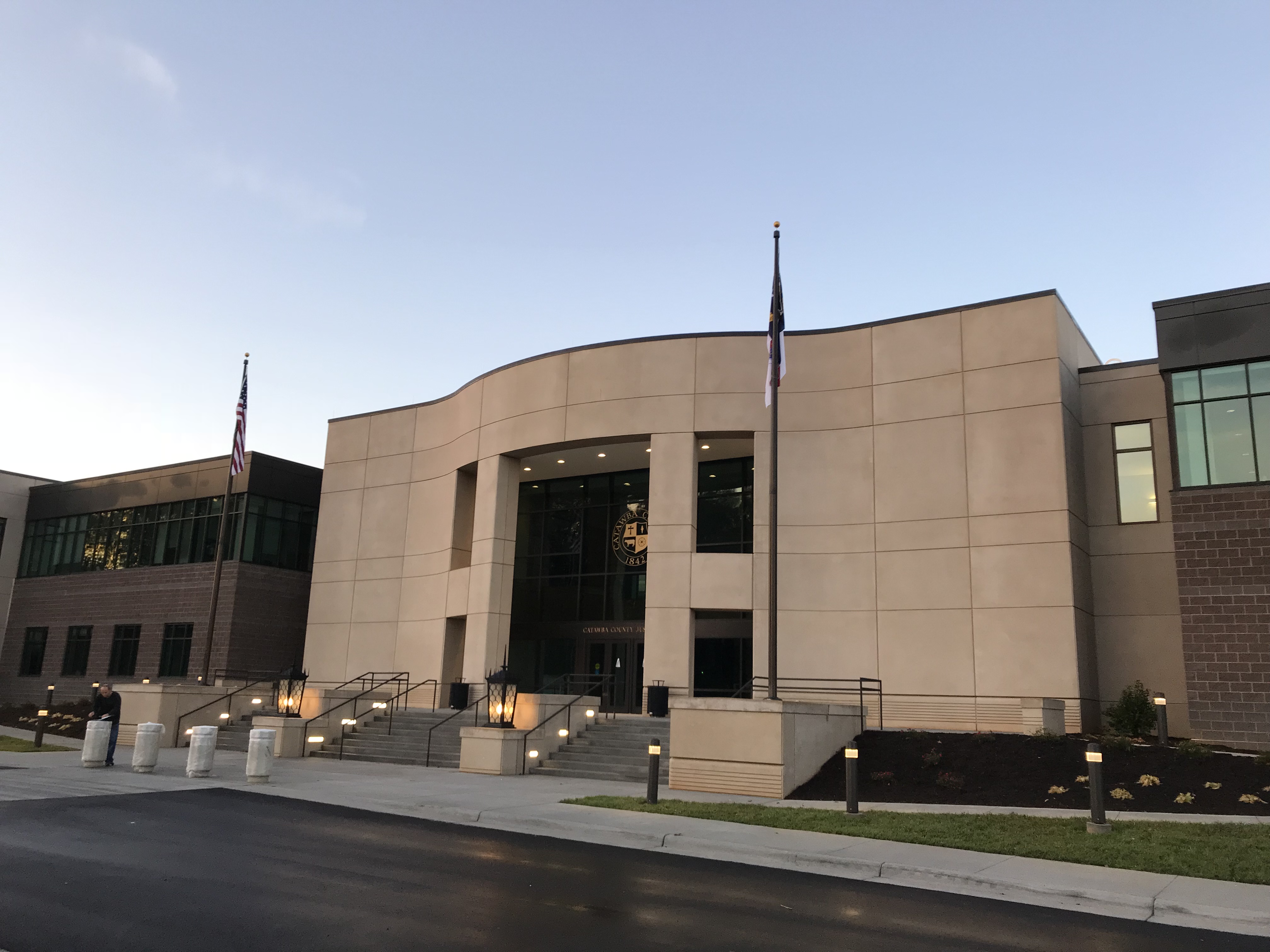 ---
Catawba County Commission Meetings Move to Justice Center in April
Published: March 14, 2018
Beginning April 2, 2018, the Catawba County Board of Commissioners will hold its regularly scheduled meetings in the Board of Commissioners Meeting Room on the second floor of the Catawba County Justice Center. Meetings will take place at 7:00 p.m. on the first and third Mondays of each month unless otherwise noted.
The Justice Center is located at 100 Government Drive in Newton on the Government Center campus. Individuals attending meetings may enter the building through the Justice Center's main entrance. Elevators and stairways to the second floor are available from the first floor lobby. Parking is available in the Justice Center parking lot and in the adjacent parking deck.
Meeting notices will be posted near the front door of the Justice Center. Meeting schedules, agendas and minutes may also be found online here.
As a reminder, the March 19, 2018 Board of Commissioners meeting will take place at 7:00 p.m. at the 1924 Courthouse in downtown Newton.