Catawba County News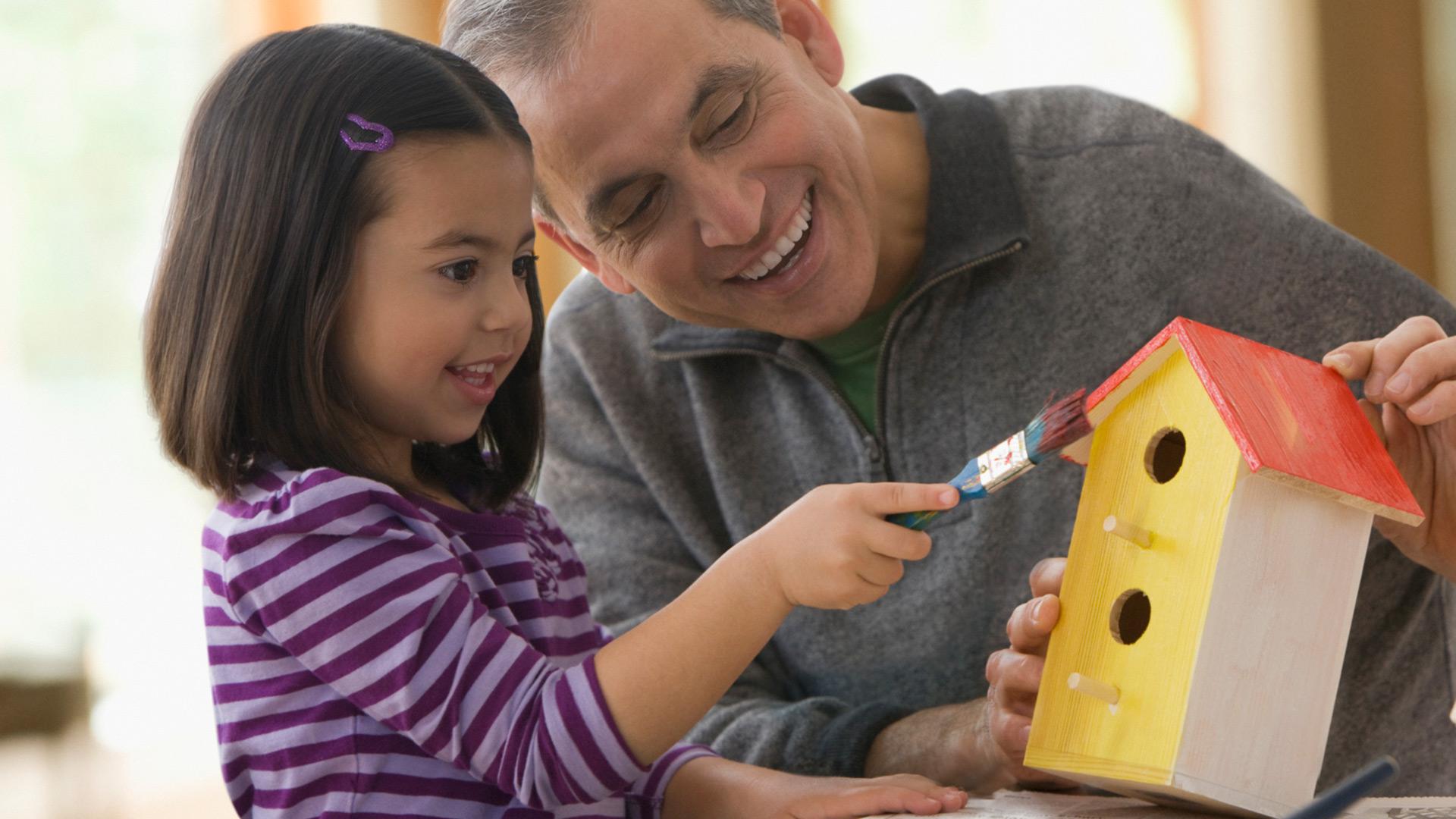 ---
Build a Better Birdhouse
Published: May 02, 2019
Come spring, lawns and landscapes are alive with birds of all sorts. Chubby robins scan the grass for worms, bluebirds dart amid trees and shrubs, and male cardinals show off their bright plumage as females move about unnoticed.
If your kids would like to learn about bird habitats, the Library is partnering with reps from the Home Depot for a special program on nature and ornithology. At the hands-on workshop, children will learn how to build a birdhouse with adult assistance. They'll also be encouraged to develop a love for birds as they discover more about the winged creatures.
After the birdhouses are assembled, kids are invited to decorate them with paint, figuring out how to enhance the structures and attract birds to their potential new homes.
If you'd like for your child to participate, join us at 4 pm on Thursday, May 9 at the St. Stephens Branch Library. All are welcome!