Catawba County News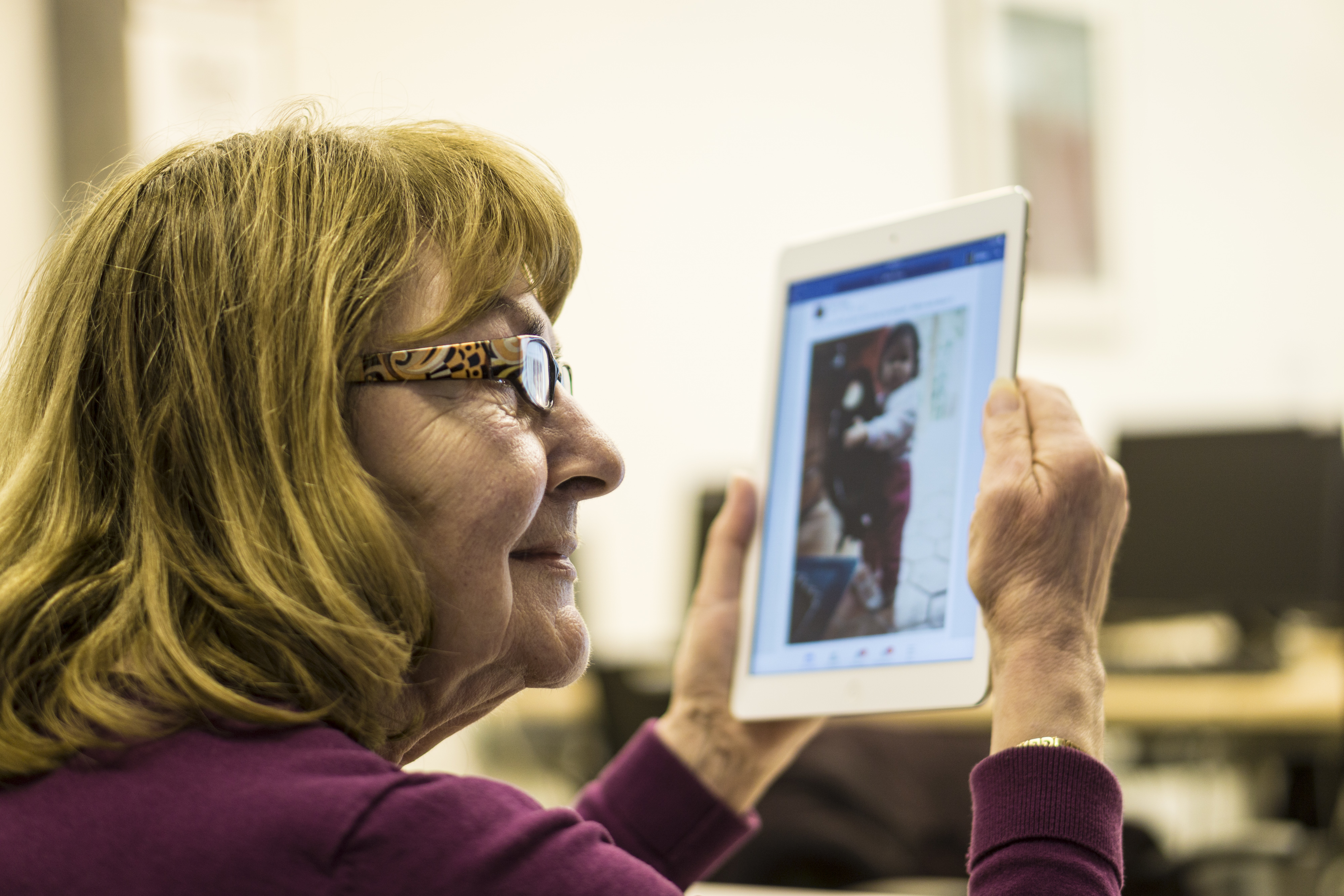 ---
Be Part of Our Digital Book Club
Published: March 13, 2019
Would you like to participate in a book club but find that committing to a particular date and place are difficult? Well, it's technology to the rescue as the Catawba County Library introduces its first digital book club!
Customized for folks who read with Overdrive and/or Hoopla apps, the club takes the conversation online through our Goodreads book club page [https://www.goodreads.com/group/show/883104-digital-book-club]. In this format, participants can post when it's convenient for them and connect with other members in a relaxed way.
Each quarter, the group will enjoy a closing discussion online, when everyone who's able can gather to cap the read and share their thoughts in a joint conversation.
This month, the Digital Book Club will 'meet' online at 12 noon on Thursday, March 21 to complete their read of Fran Kimmel's No Good Asking together. At that time, the novel selected for the next quarter will also be announced.
For more information, please call the main library line at 828.465.8664 or email mylibrary@catawbacountync.gov.