Catawba County News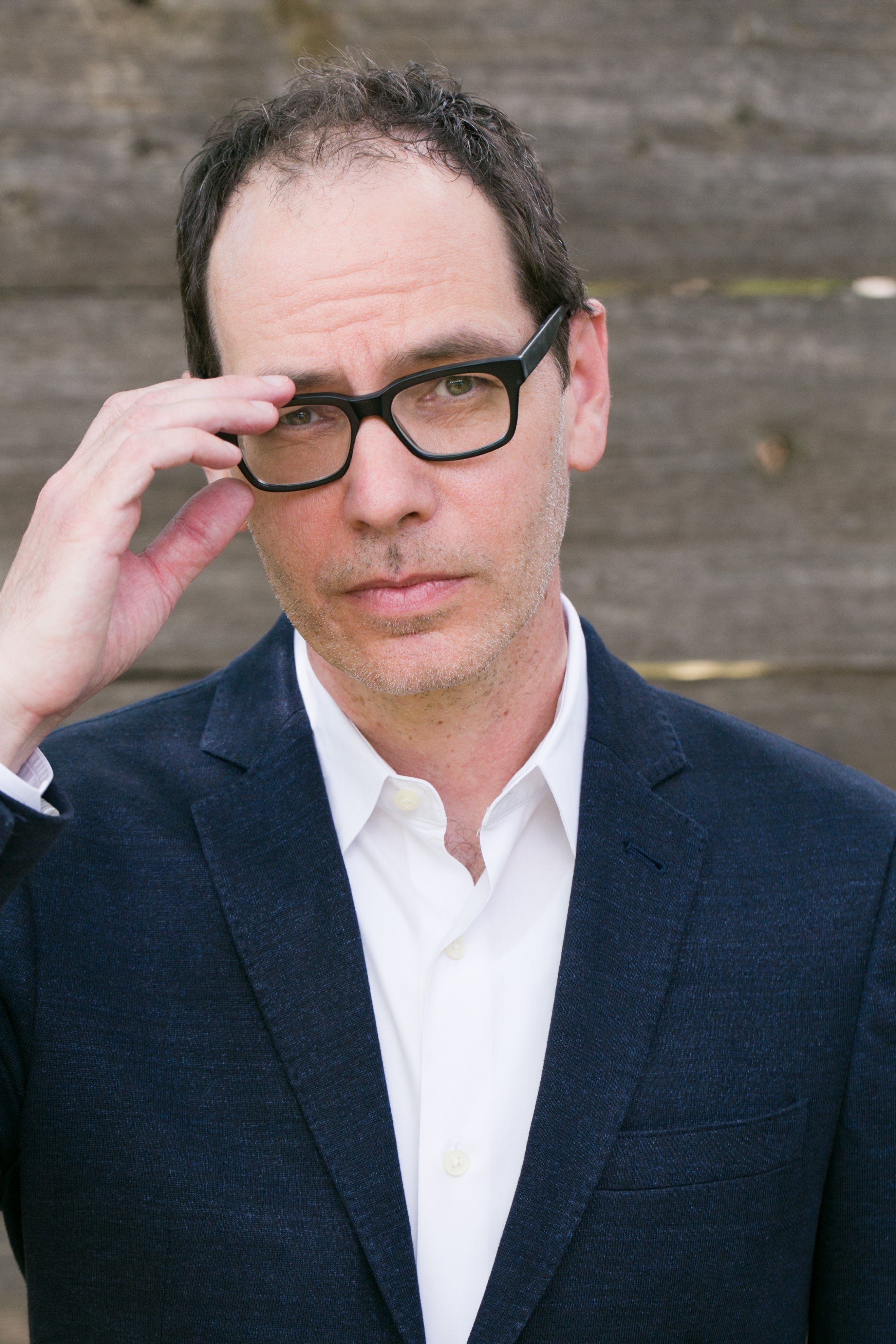 ---
Author Talk: Lou Berney
Published: October 08, 2018
The Library is thrilled to welcome back to Catawba County author Lou Berney, whose new novel was just released on October 9. Berney, an Edgar Award-winning writer, lives in Oklahoma City, Oklahoma, and has a longtime familiarity with western North Carolina, having participated in the Visiting Writers Series at Lenoir-Rhyne University during the 2013-14 season.
Berney's latest novel, November Road, is a poignant and evocative crime novel featuring a desperate chase across 1960s America set against the backdrop of the JFK assassination. The protagonist, Frank Guidry, is dodging his mob boss when he encounters Charlotte, a housewife on the run, and her two young daughters. The pair join forces in a strenuous effort to escape their past lives, ultimately falling in love amid circumstances that are not only dangerous but potentially deadly.
At his appearance at the Conover Branch Library on Tuesday, October 16 at 6 pm, Berney will discuss the narrative he's crafted, talk about his creative process, and touch on the era in which the novel is set. He will also take audience questions and sign books for attendees. If you have a chance to complete the novel before the author talk, it will enrich the experience, but it's not necessary to do so to enjoy the presentation.
Berney's past novels include the award-winning The Long and Faraway Gone, Whiplash River, and Gutshot Straight. His short fiction has appeared in publications such as The New Yorker, Ploughshares, and the Pushcart Prize anthology. He has also authored a story collection called The Road to Bobby Joe and done screenwriting as well. He is an instructor in the MFA program at Oklahoma City University.
To learn more about the author, visit www.louberney.com, www.twitter.com/Lou_Berney, or www.facebook.com/AuthorLouBerney.