Catawba County News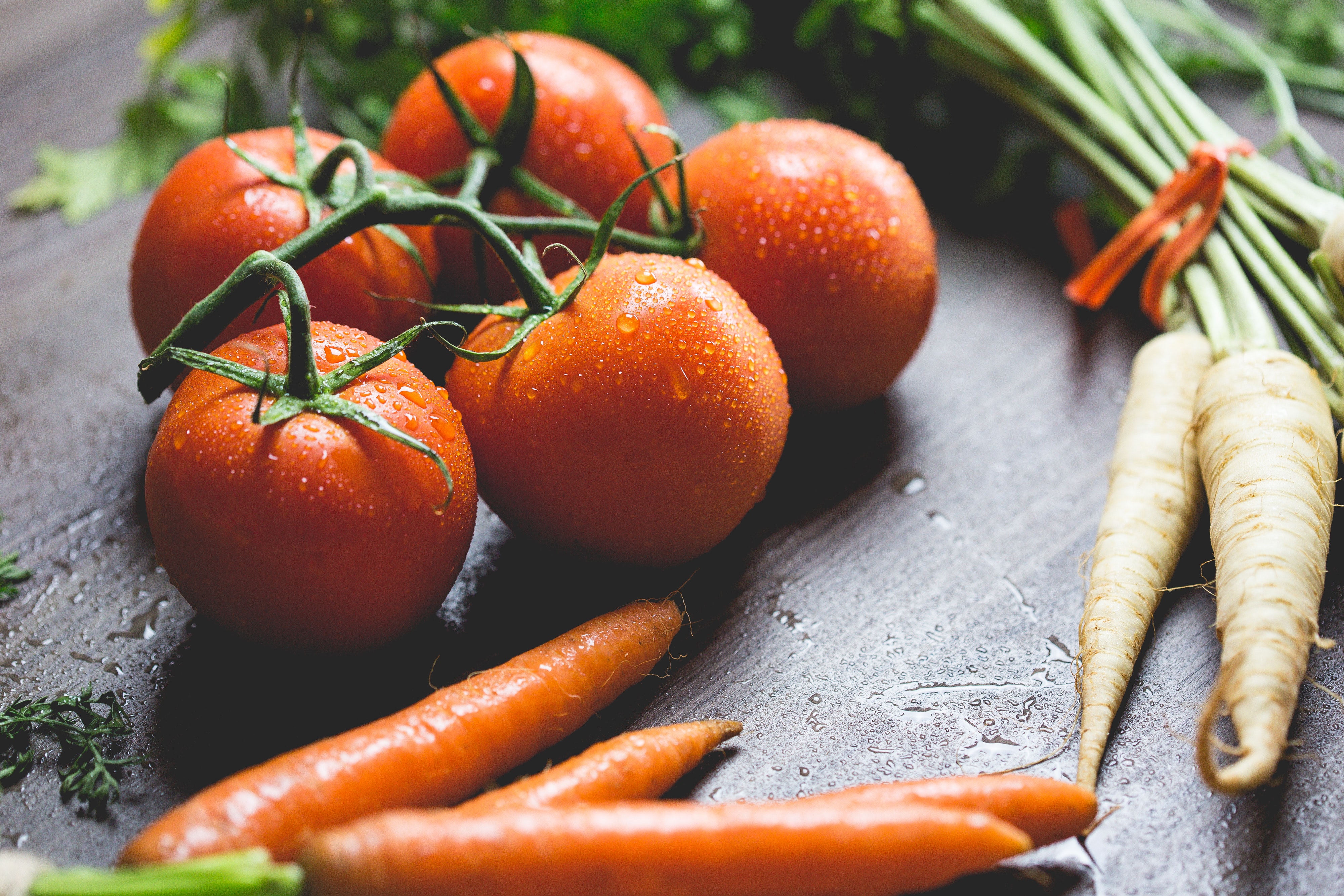 ---
Ask a Master Gardener: LIVE!
Published: May 15, 2018
Gardening is a perennially popular topic in Catawba County, and many residents grow produce, flowers, or more extensive crops for income or enjoyment.
At the library, we get lots of questions about the best techniques and practices for various plants and plant families. Year-round, we collaborate with the Catawba County Cooperative Extension to offer monthly Advanced Gardener classes, which focus on audience-suggested topics of interest.
We have also established suggestion boxes in our Newton, Claremont, Sherrills Ford, and Southwest locations, which encourage patrons to jot down questions and submit them for a master gardener to respond to. It's a terrific way to solicit practical advice from someone with the proper know-how.
This month, however, we're going one better! We've invited a panel of master gardeners from throughout the county to join us for a live Q&A session about growing plants and troubleshooting problems with disease, environmental health, production, hybrids, and more.
If you'd like to take advantage of years of experience and pick up on tips for being a better gardener, gather with us to get help with all of your gardening questions. Should your fertilizer be organic? Is no-till production better than turning the ground? How soon after planting should you mulch? What caused a plant to wilt/harbor a fungus/turn yellow/rot/and so on?
If something has captured your attention recently that you'd like to figure out, drop by. If the quality of your soil has had you puzzled for a long time, come by. If you could use some reassurance about your choices or need help triaging a plant that's struggling, pose your question. This is a great opportunity for immediate gratification in the form of horticultural and agricultural advice.
Come out and let us know what's important to you. We'll do our best to make it possible for you to solve the problem and get some relief over the course of an evening.
Tuesday, May 22 from 4:30-7:30 pm at the Sherrills Ford-Terrell Library Branch.