Catawba County News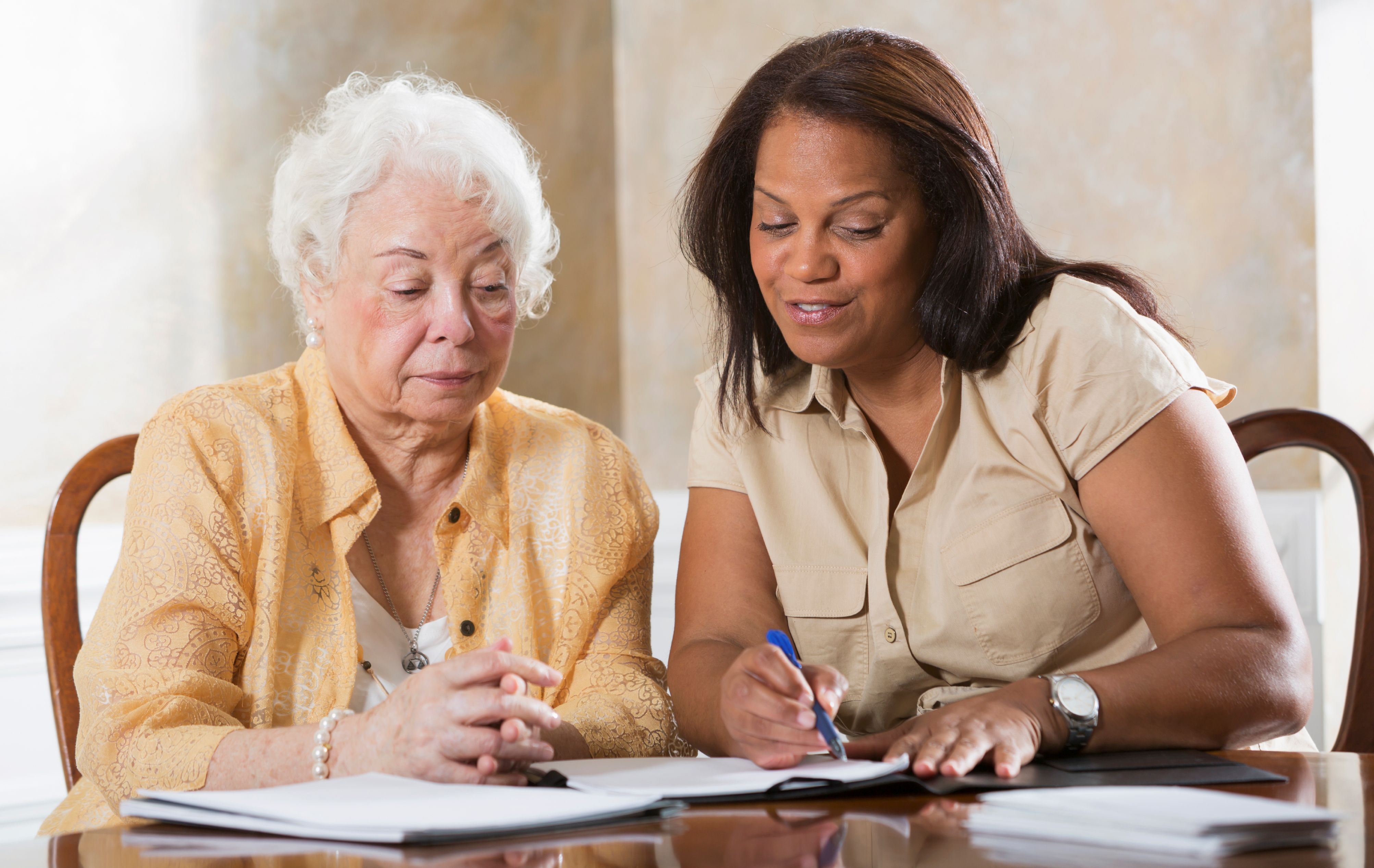 ---
Are You New to Medicare?
Published: December 04, 2018
Are you turning 65, or do you have friends or loved ones who are? Not only is that a milestone year for seniors, but it's also the age that folks become eligible for Medicare. If you've met that threshold, it's important that you get accurate information about coverage options. The choices you make will be critical in guiding your health care options for your future.
Although those decisions can be hard to wrap your head around if you haven't encountered them before, resources are available to help newly eligible participants make smart choices early and ward off potentially serious and costly problems later.
Fortunately, the library is partnering with state and local experts to bring informed answers to county residents. At our upcoming session, Seniors' Health Insurance Information Program (SHIIP) counselors – who are trained by the NC Department of Insurance – will lead the discussion and provide relevant details about specific Medicare eligibility and needs. We're also hopeful that a Social Security representative will be able to join us to offer assistance in regard to that program.
The timely seminar takes place Tuesday, December 11 at 2 pm at the Main Library in Newton. To reserve a seat and get individual responses to your questions or concerns, please call the Council on Aging at 828.328.2269.