Catawba County News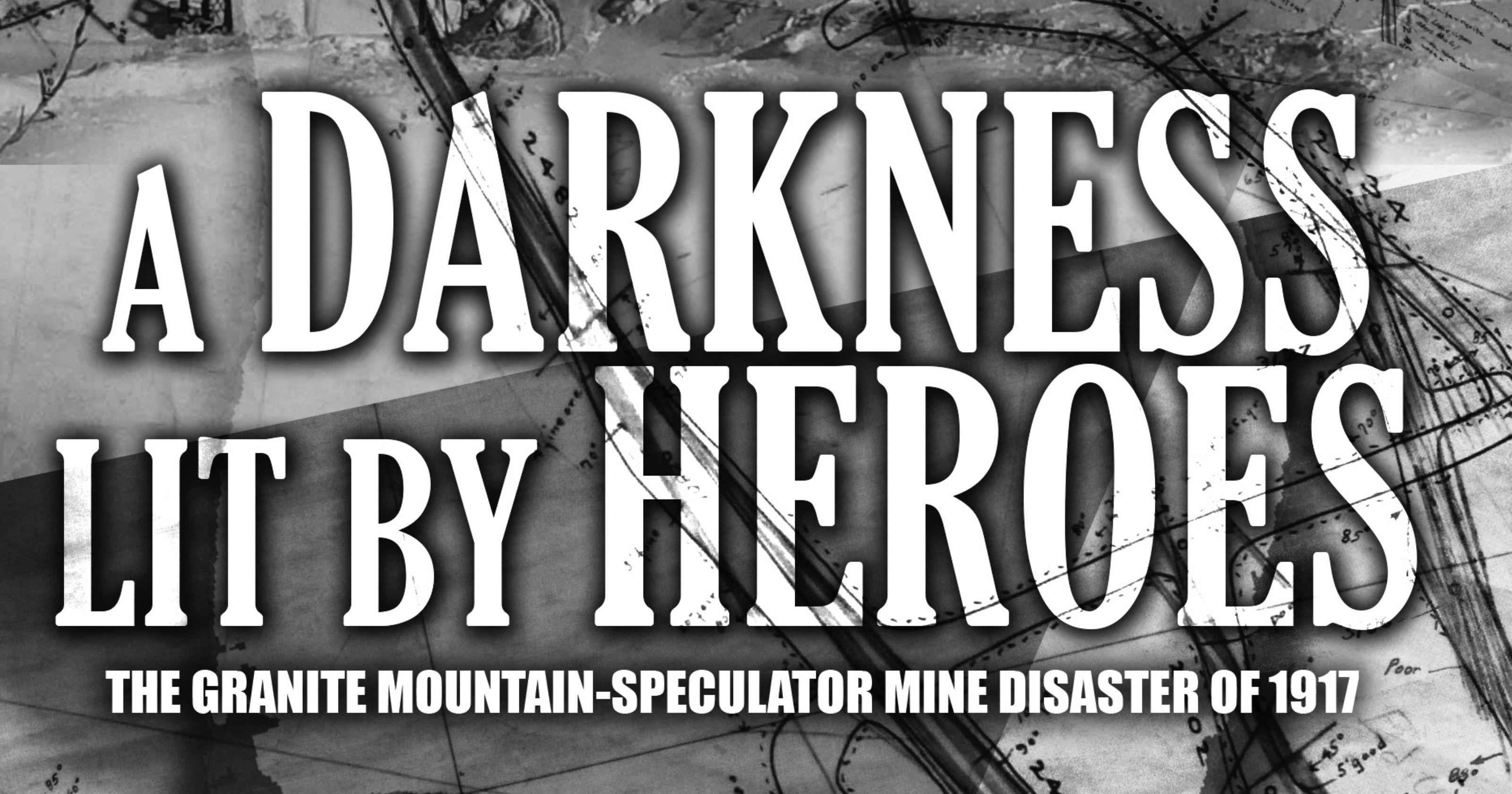 ---
An Adventurer with a Story
Published: May 01, 2018
Bringing history and adventure to life through experience-based narratives is a trademark of author, videographer, scientist, and world-class kayaker Doug Ammons. The Catawba County Library will be welcoming Ammons to the Main Library in Newton (Thursday, May 10 at 6 pm) and to the Sherrills Ford-Terrell Branch Library (Friday, May 11 at 1 pm) to speak about his own adventures and to share a multimedia presentation about his most recent book, A Darkness Lit by Heroes.
The novel, set in 1917, tells the story of the worst underground hard rock mining disaster in American history. This event took place in Butte, Montana, at the Granite Mountain-Speculator Mine when copper production was at full force to support wartime efforts. An accidental spark of electrical cable insulation from a miner's lamp set off a system-wide fire that filled the mines with noxious fumes and heavy smoke, leading to an eight-day rescue operation and the death of 168 miners out of the 410-man shift.
Ammons' novel focuses on the human aspect of the disaster and on the early 20th-century context of technology, society, and wartime tumult. He compares the event to the sinking of the Titanic, only thousands of feet underground. His primary interest is in the ways that humanity, with catastrophe as a catalyst, rises above conflict in times of great stress and how people come together to care for and sacrifice for each other.
To tell the story, Ammons conducted extensive research, bringing to light a number of documents that had been lost for generations, including the rediscovered coroner's inquest, which had 600 pages of testimony from 70 survivors, along with mining and geological maps, and thousands of pages of correspondence between the mine manager at the time and the offices of the mining company. Ammons also interviewed descendants of the men affected by the disaster, as well as actual miners who worked there afterwards.
The incredible real-life story as Ammons documents it is intended to be a tribute to the Butte miners, and it's meant to lift up the essential goodness of human beings, especially as provoked by dire circumstances. His comprehensive knowledge of the Butte events of 1917 is sure to make for a compelling presentation, and his storytelling expertise makes him a much-requested speaker. Join us to experience this almost-forgotten chapter of American history!