Catawba County News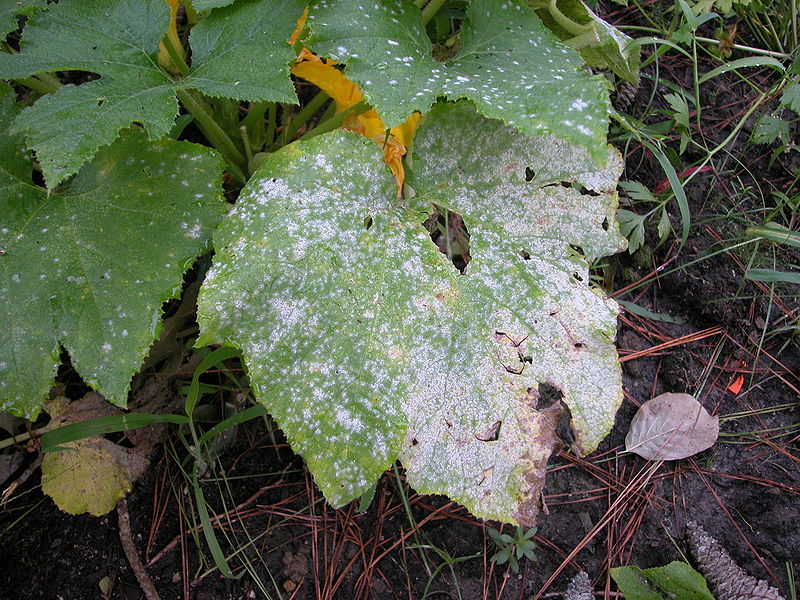 ---
Advanced Gardener: Diseases & Disorders
Published: June 20, 2019
The joy of gardening and the initial excitement over planting can often take a nosedive when insects swarm, extreme weather takes a toll, and nematodes, bacteria, and viruses settle in. It's not only disheartening but labor-intensive as you work to turn the tide.
To provide people with needed information about how to tackle these problems, Dr. George Place, director of the Catawba County Cooperative Extension, is addressing the background, conditions, and treatment of garden diseases and disorders. He'll help participants tell the difference between viral infection, nutrient deficiency, and sun scald damage. He'll also talk about best practices to avoid pest problems and minimize the need for pesticides.
To participate in the conversation and come away better equipped to cultivate a beautiful garden, join the group at the Maiden Branch Library at 6:30 pm on Tuesday, June 25.